11 Tips for B2B Social Marketing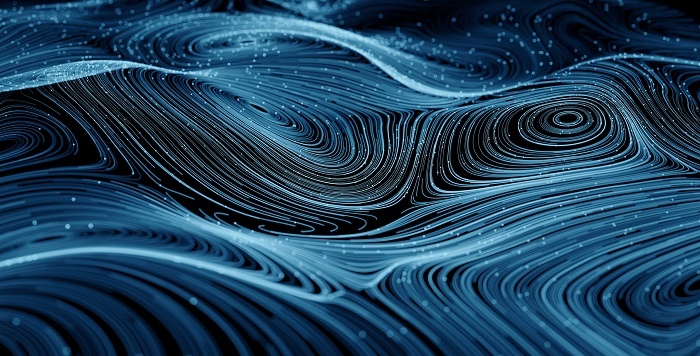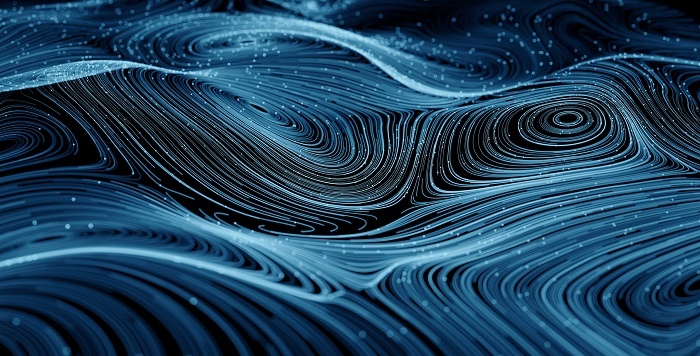 B2B buyers expect brands to be highly visible online, with plenty of content so they can research their products or services before engaging with you directly. Sure, this is what your website provides, but you can't stop there. Social is now part of the buying process. Proof? 75% of B2B buyers and 84% of C- and VP-level executives use social media as a key part of their decision-making process (according to IDC). Social channels are becoming essential to building relationships with prospects and customers throughout every stage of the customer lifecycle.
B2B marketers need to be have a plan for why, how, where, and when they deploy social media. Here are 11 things to consider as you build your social media strategy.
Put your strategy in the hands of the right people. That means don't leave it to your intern. Your social strategy needs an experienced resource. In fact, you may want to build a team of part-time people to design and implement a social media strategy that may extend beyond different time zones, sectors, audiences, and content.
Have a plan for great content. Identify the dominant industry issues you can help with. Make sure, above all else, that your content is top-notch: quality over quantity. Is it useful? Do you take a stand? Does it address what keeps your buyers up at night? Beware of fluff…people lose interest fast if they think you are just phoning it in.
Set up some KPIs to measure success. While you can start by tracking "vanity metrics" like fans and follows, you should also look at more sophisticated engagement data and track conversions from specific calls to action. If you don't meet your KPIs, experiment with different content.
Select the right platforms. Where do your target audiences congregate online? And consider all the markets in which you sell: just because Facebook, Twitter, and LinkedIn are your biggest platforms in the US doesn't mean that's where your global audience is. Look at WeChat and Baidu in China, VKontakte in Russia, and XING in Germany.
Make sure your sales and marketing teams participate. In fact, why not your engineers and project managers as well? If you need to have a social media policy, keep the guidelines simple but give people the autonomy to post what they think their clients will like best.
Monitor your competitors. You could use a social media monitoring tool to track competitor accounts. It will show you posts that have high engagement, ideal post length, popular hashtags, and reveal any influencers who interact with your competitors.
Use multimedia. If video is too expensive or takes too much time, at least use images: Facebook posts with images earn 53% more likes, 84% more clicks and 104% more comments than those without, according to a HubSpot study of more than 1,500 companies.
Get your CEO a Twitter account. But don't limit yourself to him or her: use a number of your senior people (even if someone else is posting from their accounts). Your CTO can inspire and influence the industry on technology implementations. Your CFO has something to say about building business cases. Get your leaders to join groups and communities themselves and spend a little time posting there.
Don't be afraid to share outside content. When your community regularly sees you posting great content that is topical, relevant, and interesting, you become a resource. You will be seen as someone who knows the industry and customer needs well. To keep a pulse on good content, someone on your team needs to be reading industry blogs and reports each day.
Don't stop with LinkedIn. Although LinkedIn is the clear standout for gaining B2B leads on social media (80% of all leads generated from social media), Facebook and Twitter are good as well.
Give it time. Lead generation through social won't happen overnight. The main purposes of social are to build your brand, generate awareness, create community, and establish yourself as a thought leader. Accept that building a brand reputation through social media is a long game.
We're no longer at a point where you should ask whether or not social media works for B2B companies. Rather, it's time to figure out how to make it work for your business. We'll close this blog post with a final statistic: according to a recent study by LinkedIn Pulse, B2B buyers who have a "high brand connection" are 60% more likely to consider, purchase, and even pay a premium than "low brand connection" competitors. Social is all about connecting with a brand.
If you want more about international SEO strategies, see Five International Social Media Mistakes You Should Never Make.
Comments