15 Most Popular Moravia Blog Posts of All Time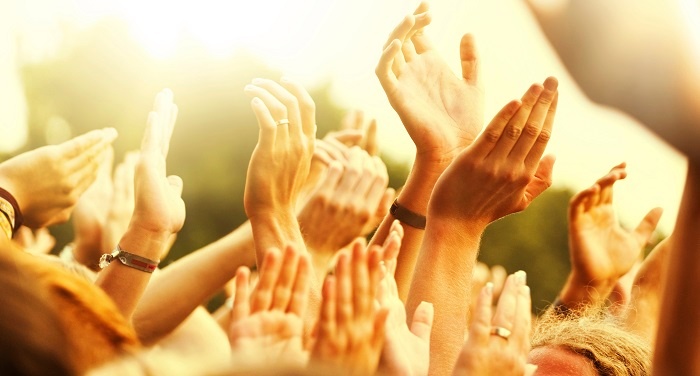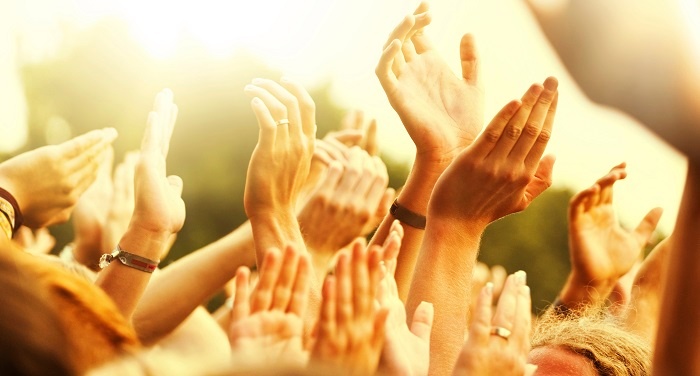 Regular readers of our blog know that we like to do a recap now and then. But this time, we wanted to go deeper and dig up our best stuff for some mid-summer reading. The result? Our 15 most popular posts of all time, ranging from pure localization matters to global marketing to translation technology.
The only measure of popularity we've employed here is the number of views. Although there are many other filters, we wanted to keep it simple. So, here goes.
We aren't surprised that this is the most viewed post on our blog. Spanish is one of the most common languages translated into, as the title of this post suggests. Companies think, "Quick, let me translate into Spanish and instantly reach more than 400 million people." Well, they are right and wrong, as this post by our super blogger Lee Densmer shows. And don't miss the comments!
New standards always arouse a lot of interest in the language services industry, where it is notoriously difficult to agree on them. Our Marketing Director Libor Safar contrasts ISO 17100 with what it replaced (EN 15038), explains the scope of the standard, and handles a few more FAQs. The standard, released nearly a year after this post, has proved controversial because of the qualification requirements it lays down for translators. Read an update here.
Along the years, we have made predictions here, here, and here. They are much discussed and shared by industry experts as well as by people who want to know more about the industry. We are proud to have got it right most of the time!
In the age of WeChat, we are surprised this page continues to hold its sway. That said, the Internet in China is all but taken over by social media, and by that we mean one entity: WeChat. Competitors like Baidu are scrambling to prove their relevance as WeChat content is locked in and cannot be searched for on Baidu or even Google for that matter.
This post does a head-to-head comparison between Magento, Prestashop, WooCommerce and OpenCart on how well they support localization. Since it's nearly two years old, some data may need updating, but it's still a post that keeps notching up visits.
Buyers of translation have varying degrees of industry knowledge, but they don't necessarily have to let the vendor know how much they know. This post talks about the right and wrong questions to ask in an RFI to get answers that actually reveal info about the vendor rather than return boilerplate text.
When should you set up a multilingual glossary? How big should it be? How do you create it? Why should you maintain it? What else can it do? All questions answered.
Transcreation is a freely-used term in the language services industry, yet it causes some confusion among buyers. How different is it from translation? When should transcreation be preferred over translation? What are the challenges that transcreation brings? Chief Marketing Officers will do well to give this post a read.
This list wouldn't be complete without a post related to machine translation, would it? Inspired by a GALA webinar, this post talks about how not all machine-translated output needs to go through an editing process. For some types of content, the quality of raw output may be enough, but for others the quality may need to be on par with human translation. And while post-editing gets talked about frequently, not as much attention is paid to cleaning up source content.
Translation quality is something that invites endless obsession. Quite a few of our posts on translation quality keep getting traffic long after they are published, just like this one. In this post, Lee clarifies three terms related to quality that are often tossed around, yet rarely understood.
Few people are aware of how Airbnb has disrupted existing localization models. While crowdsourcing translation is nothing new, building a translation solution on Rails definitely is. "Shying away from traditional, translation memory-based tools, this solution enables Airbnb to prioritize content for translation based on importance and the number of recent views of a given string on the live site."
Here is another super-important post on standards that continues to be shared and viewed. XLIFF is quite simply the standard that makes the localization world go 'round. This post breaks down the technical stuff in simple language. It talks about what XLIFF is, how version 2.0 is different from the previous, why it's important, and backward compatibility.
Yay, I finally got one of my own in! Self-appreciation aside, the reason this post gets a lot of hits is because of the superstars of the translation world it mentions. So, I could have done without that pat on the back, really.
This post is as much about Moravia's technology agnosticism as it is about calling a spade a spade. There is a place for translation proxy, no doubt, but it is no panacea. The topic provoked a couple of rebuttals, which you can view in the comments. Do read them as they present important counterpoints.
Measurement is another topic which interests our audience as much as quality does. No surprises there, as the two topics complement each other. Our other much-loved posts on metrics are here, here and here.
Comments