3 U.S. Hispanic Ad Campaigns That We Just Love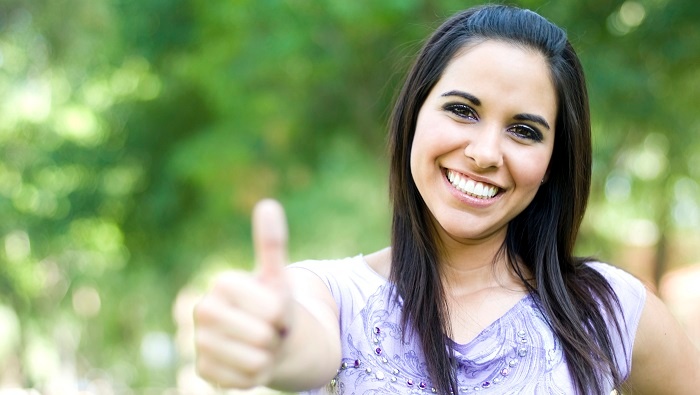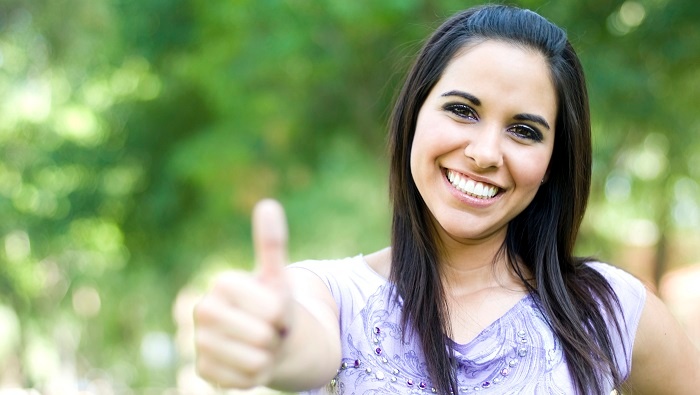 With an estimated 50 million people of Hispanic/Latino origin living in the United States, representing an estimated $1.5 trillion in buying power according to market statistics reported by Google, advertisers are falling over themselves to get a slice of the torta.
A 2012 Nielsen report projected the U.S. Hispanic market to grow 167 percent from 2010 to 2050, compared to 42 percent for the entire population. And while the Spanish language may be the most obvious unifying characteristic of the market as a whole, differentiation must be made for demographic, cultural, geographic, and linguistic nuances, as what resonates with tech-savvy Mexican-American millennials in Los Angeles may not with conservative Cuban grandmas in Miami.
According to Ad Age's 2014 Hispanic Fact Pack, U.S. Hispanic media spending hit $8.3 billion in the previous year, with leading Latino marketer and consumer goods company Procter & Gamble increasing its spending by 36 percent, followed by telecommunications giant AT&T, with a 26 percent increase.
That said, Nielsen considers the target Latino market to be "ambicultural," with the ability to embrace two languages and cultures. Many companies have tried to tap into this market, sidestepping landmines by transcreating successful marketing campaings for new audiences.
For example, the successful "Got Milk?" ad campaign by the California Milk Processors Board would have been a spectacular failure if literally translated to "Are You Lactating?" in Spanish. They abandoned the humor and went with "Familia, Amor y Leche" ("Family, Love and Milk") to connect with Hispanic attitudes regarding generational ties.
But there have been other winning examples of Hispanic marketing that connect with Latino consumers in meaningful and original ways.
McDonald's First Customer
Mega-hamburger chain McDonald's consistently ranks highly among industry watchers, as the Association of Hispanic Advertising Agencies (AHAA) names the company Marketer of the Year in 2014. With focused and consistent research into community and market nuances, as well as a separate marketing director for the Hispanic market (the company also has black and Asian-American marketing directors), McDonald's has been recognized as having interesting and respectful cultural insight in relation to its advertising. (Its dollar menu doesn't hurt either.)
Regarding its "First Customer" commercial for the brand (video below), ad agency Alma noted, "McDonald's is always looking for more ways to connect with consumers beyond feeding them. We took a near universal experience — a teenager's first job — and presented it through the lens of the bursting-with-pride Hispanic parents. The campaign made people laugh while reminding them that McDonald's is often the first real work experience for thousands of teenagers — just one more way the company is an important part of the Hispanic community."
Toyota's More Than A Car Campaign
Japanese carmaker Toyota taps into the strong family-oriented ethos of the Hispanic market with its "Más Que Un Auto" (More Than a Car) campaign, which features happy car owners affixing a personalized nameplate onto their cars.
The campaign plays with the idea that people name their vehicles with monikers that reflect a car's personal attributes or characteristics: a grey Corolla capable of running at high speed might be named Bullet, while a beige Toyota minivan might be called George, a name associated with someone's dad. In the company's television spot, one satisfied driver names his beat-up old Toyota, El Milagroso (The Miraculous), because it's still running after so many years.
Toyota reports some 100,000 nameplates on order. Meanwhile, the company has gone into phase two, with customers being asked to come up with the idea of a TV ad for their personal car; the best idea will actually be produced for airing on television.
Denny's Remixed Grand Slam
Last year, South Carolina-based restaurant chain Denny's launched a hilarious spoof on popular reggaeton music videos. Reggaeton is a danceable mash-up of reggae and Spanish-language hip-hop and the videos are known for their raunchiness and overt consumerism.
In the Denny's ad video below, a Latino couple in their early 40s start off reminiscing about the good old days of disco while extolling the virtues of a delicious and filling Grand Slam pancake breakfast, first introduced by the chain in 1977. With a signature air horn blast, the couple find themselves in baggy hip-hop attire and gold chains, rapping reggaeton-style about the new, "remixed" version of the Grand Slam.
The goofy costumes, dancing waitresses, references to the Maya and Don Quixote, and a pair of nonplussed children offer a fresh take on the trope of age-inappropriate parents while poking fun at a ubiquitous genre of Latin pop music.
Have your own favorite ad campaigns in U.S. Hispanic/Latino marketing? Share below!