5 Goals and 4 Entry Points for Global, Social Community Moderation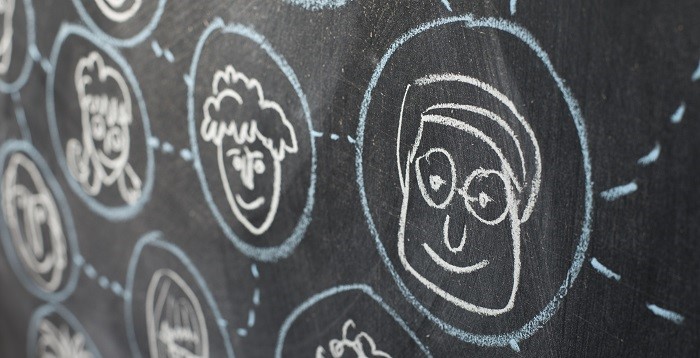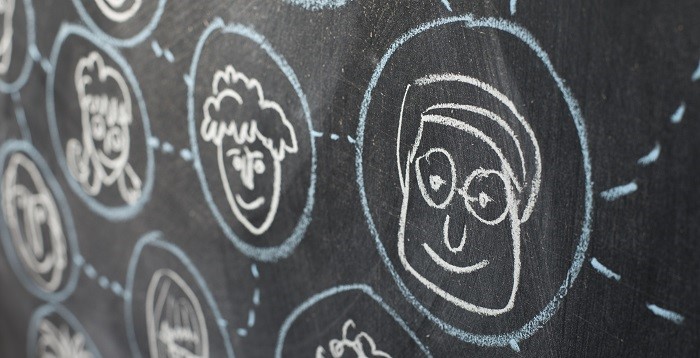 Mobile, social content provokes global audience engagement. That's the whole point. When you deliver fresh, interesting content via the channels your markets use, you can build brand awareness, attract customers, generate loyalty, empower users to resolve issues, and drive direct sales.
But the more you engage your audience, the more content your audience generates. How can you manage the community's tone and message?
Keeping it Positive
Online product users have a loud, public voice: some interacting daily with other community members via social media channels, whether it be LinkedIn, Facebook, Twitter, Pinterest, the blogs or product reviews on your website.
Between passionate users with legitimate feedback and negative nellies who never have anything nice to say, negative posts can quickly dominate and undermine the feel of a community hub. Unchecked, negative exchanges range from annoying to downright offensive, turning off users and damaging your brand.
Your global social marketing strategy needs some controls. As I mentioned in an earlier blog post on global social media strategy, moderation is the key to making sure your user community behaves. A dedicated, locale-specific moderator can do several things for you:
Establish, guide and maintain the rules of the community, and oversee the activity in online forums and other social media venues.
Respond to comments and reviews, even contacting users directly to offer kudos, rewards, or feedback. The moderator can promote people creating top content to super-users, such as providing with perks like first glimpses at new products and the chance to give feedback.
Enforce the online community's conduct, safety and usage policies, and end off-topic or abusive community entries. A moderator should be able to approve an entry before it is posted to a moderated community. He/she has the right to reject and inappropriate or useless entry to prevent it from being posted.
Represent the company and contribute content as a senior community member, be an officially sanctioned thought leader and SME within the community he or she moderates. This person may even be a promoted and paid 'super user'.
Identify technical issues, patterns, and trends in the community to help an enterprise calibrate their approach.
All the moderator's activities should serve the end goal of increasing the enjoyment and satisfaction of your user community by improving posted content. You don't want negative content to remain unchecked for any length of time, as negative content can spread like wildfire via shares and reposts if not addressed quickly. The community moderation team is there to guide the conversation and make order of the chaos, and they do so in multiple languages.
Getting Started with Moderation
Quantifying the benefits of social media moderation isn't exactly straightforward, but a recent Forrester report on enterprise social media (commissioned by Spredfast) offers several tips on how to approach the question of ROI. Despite the lack of figures, a majority of the Spredfast respondents were satisfied with the business value achieved through their activities on public social networks.
Here are a few ideas to help you justify a new investment in community moderation.
Hire a part-time moderator to ease into community moderation and begin assessing the value of controlling community content.
Pilot community moderation in a few key markets to cap your initial investment while you experiment and refine the concept.
Focus investments on the most active communities. From there, given good results, you can grow the team, placing one or more moderators per target depending on the size of the community, typically with a community manager at the helm.
Look for managed service solutions to mitigate the HR, financial and management hassles of hiring in-country talent. Progressive localization vendors are starting to offer global social media management solutions.
For More Information
Here are a few additional resources to help you investigate community moderation.
What types of programs have you put in place to manage your online communities? How did you justify the investment of time, headcount or budget? What tips do you have for quantifying the program's value?