5 Ways to Improve Your Knowledge Base for Better Global Support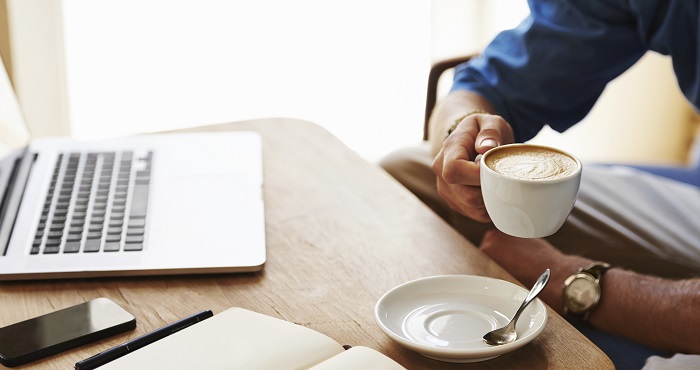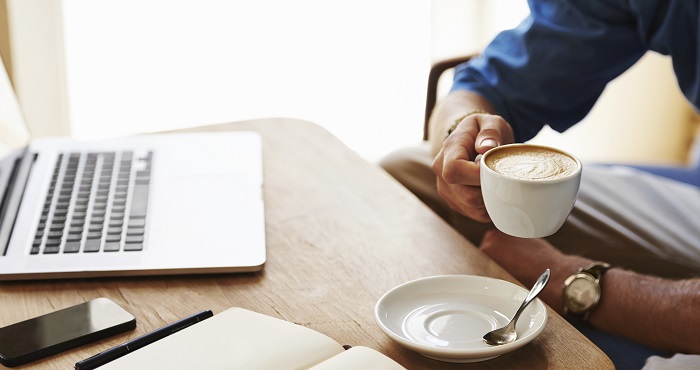 Meeting customer expectations is the first step toward generating user satisfaction and its close cousin, brand loyalty. When it comes to product support, people look online before they pick up the phone.
What does that mean for global brands? Put your support content online. Make that content painless to access. Support the product in the language you used to sell it. But how?
Helping users help themselves
A McKinsey report on Digitizing Customer Care states that that as many as 65% of consumers prefer to user online channels, such as searchable Knowledge Bases. Further, 15% want to use only online support — they don't ever want to talk to a human to get their questions answered.
Here are five steps you can take to give users the help they expect and stay satisfied with your brand.
1. Prioritize content
Knowledge Bases for mature products contain tens of thousands of articles. You can't translate it all! Analyze and prioritize KB articles for translation. The cost to localize content that is rarely consulted outweighs the value of mitigating support calls.
2. Translation strategy
Determine the right mix of human and machine translation. Not all content merits using the higher cost full-human process. Then, find out which regions represent your highest customer support costs and prioritize your translation budget for those regions.
3. Source cleanup
Most Knowledge Base writers are subject matter experts, or past call center agents, and not professional trained technical writers. Provide them with training and create a style guide that directs them to write short, concise, clear and correct source content. Engage an editor to do a final pass. Cleaning up your source helps eliminate problems in every target language.
4. Multimedia
Videos increase content understanding by 74%. Without a doubt, something that is easy to understand improves user satisfaction and product loyalty. While 80% of online visitors will watch a video, only 20% will read content in its entirety, reducing high-touch/human support costs. Video also improves search results: a website is 50 times more likely to appear high in search results if it has video. Major search engine algorithms look for video content and rank that content more highly.
On that note, check out this video about Moravia's Knowledge Base solutions and let us know which you found more engaging: the video or this blog post!
5. Keywords
If your users can't find your content, then you need to invest in some basic search engine optimization (SEO): keyword research, localization and content seeding. This will help ensure that your Knowledge Base articles are easily findable by increasing your search engine.
The cha-CHING of an online global support strategy
Companies often report a waterfall effect of returns on their investments in improving global access to Knowledge Base content.
Shifted support spend
No, you won't be able to eliminate your call center tomorrow, but over time, you will be able to shift your customer service spend to be able to localize more and more user support content. Your helpdesk technicians will be available to handle the most complex problems only, because many of the most typical problems will be easily resolvable online.
Lower support costs
The McKinsey report on Digitizing Customer care states that one leading mobile operation, by converting knowledge to an online format, reduced total call center volume by 20% in 8 months.
Higher customer satisfaction
Customers who use online channels for support have 19% higher in customer sat than those who use 'traditional' channels.
Better marketing impact
Facilitating customer self-support and boosting satisfaction are two activities that spawn brand ambassadors, who sell your product for you and buy more products themselves.
As the McKinsey report notes: "Bolstering options for having consumer issues resolved entirely via digital channels can dramatically improve…customer satisfaction scores while simultaneously reducing costs."
What are your biggest challenges in helping users access the content they need online? What's your favorite global support site, and why?