An Ecosystem for Language Professionals to Help Bridge the Gap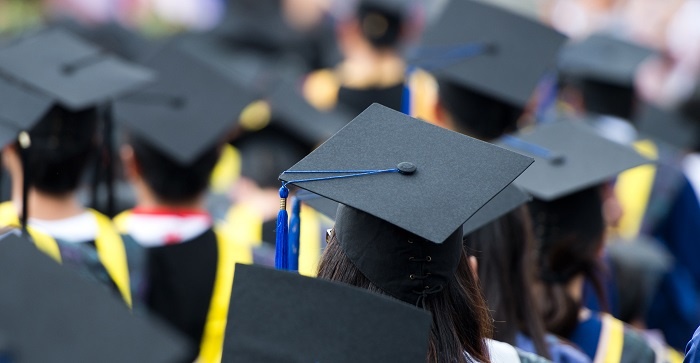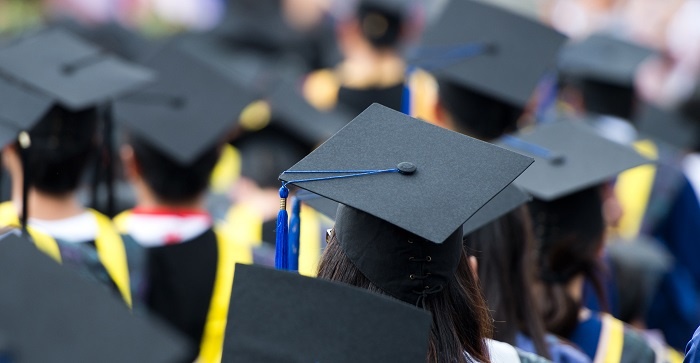 In my career, I have been an interpreter, a trainer, and a business executive in the language services industry. A year ago, I returned to my alma mater, the Middlebury Institute of International Studies at Monterey, as a Career and Academic Advisor specializing in the translation and interpretation programs. As a parent and Career Advisor, I care deeply about helping our young professionals reach their career goals in the language industry.
Public policies, migration, and global e-commerce are driving up the demand for language talents. Here are some key trends:
Big industry: according to Common Sense Advisory, outsourced language services were worth US$38.16 billion in 2015. And this amount does not include much of the spending by governments and NGOs.
High growth: Common Sense Advisory is predicting that this market will reach US$45 billion by 2020.
Globalization: according to Byte Level Research, the top 25 websites support an average of 52 languages.
New U.S. import tax law: The U.S. raised the import duty exemptions in April 2016. Overseas e-commerce merchants are expected to increase their efforts to reach U.S. consumers, which will create opportunities to localize communication into English.
I see a thriving field that needs more language professionals, and I also see gaps that frustrate both the supply and demand sides of the talent pool. The demand side is feeling the shortage of truly competent language talents that can meet today's needs, let alone tomorrow's.
Yet, on the supply side, practitioners often feel under-appreciated and under-employed in spite of the growth of the language industry. In academia, enrollment in language programs has been declining. And the curriculum is not producing the talent needed in the language industry. Employers and clients of language services, practitioners in the language field, and academia need to come together.
I created a graphic depiction of an "Ecosystem for Language Professionals" as a starting point for "seeing the same 'big' picture" and "speaking the same language" amongst all stakeholders in this conversation.
My graphic depiction attempts to show some of the possibilities, rather than a complete list. I have no doubt that new jobs will continue to emerge. All of the jobs here are real, and I have held or managed many of these positions during my 25-year career in the language services industry. Language professionals can transition among these positions with the understanding that each move requires education (formal or informal), networking, and diligence.
It is my hope that:
Career advisors and educators can use this information to help students see the abundance of diversity in career options.
Practitioners in the translation and interpretation field can find additional options in their career path.
Organizations can take a holistic view on how to cultivate tomorrow's leaders in the language field.
Are you part of this ecosystem? What is your take on this issue?
Winnie Heh
Career & Academic Advisor
Middlebury Institute of International Studies at Monterey
wheh (at) miis.edu
Comments