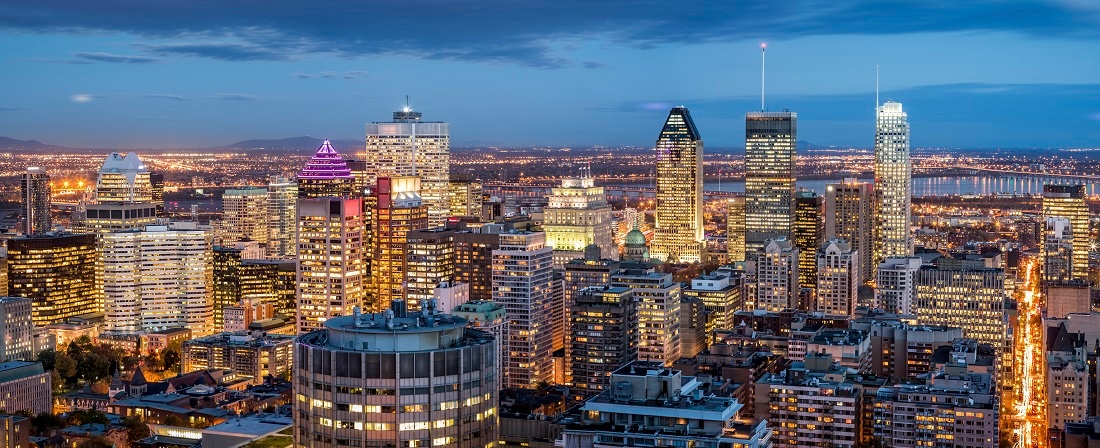 Back in Montréal! What Moravia Will Be Talking about at LocWorld32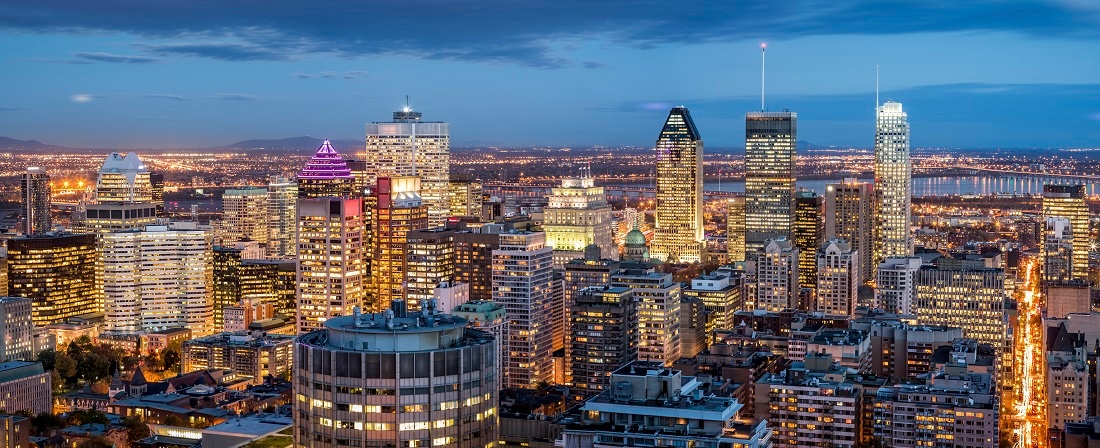 This is the 32nd LocWorld conference, a journey which started in Seattle back in 2003 and led to turning LocWorld into the most popular and recognized event in the localization industry. After 10 long years — a significant amount of time in the ever-changing localization industry — LocWorld is returning to the world-class city of Montréal, Canada.
We're privileged to have attended and exhibited at every single LocWorld to date, and we look forward to meeting so many of our industry friends and colleagues in Montréal. Here are some of the topics you will hear us talk about.
Educate for the future of localization
Jan Grodecki, Seattle-based Senior Account Manager at Moravia, will be moderating a session on Education in Localization. The shortage of talent in localization has great impact on our industry: as LSPs grow and enterprises need more and more localization, a small — and worse, underqualified — workforce will impact the quality of localization programs.
The panel participants — Loubna Bilali from Kent State University, Hanna Kanabiajeuskaja from Box, and Hiram Machado from adaQuest — will discuss the areas of localization that are currently understaffed, and what the qualifications are to fill those positions. Next, they'll discuss whether the current course offerings at colleges and LSPs are sufficient. This session will be interesting for HR and localization managers looking to ramp up their teams, and for anyone looking to develop their career path and explore new localization opportunities.
Jan has a passion for education. He has been teaching localization engineering and project management since 2004 at the University of Washington.
Read more: An Ecosystem for Language Professionals to Help Bridge the Gap by Winnie Heh
Measure to advance your localization program
Erik Vogt, Moravia's Director of Solutions, will present on "Measuring What Matters: Case Studies in the Value of Metrics".
Localization managers measure quality improvements, cost decreases, and improved turnaround times to assess program performance and advancement (or lack thereof). In this session, Erik will present measurement concepts related to workflow and scale, and share examples of those concepts at work.
For example, what is the value of investing in translators? How do you measure advances in processes? And how do you establish the baselines to measure those improvements? Advanced localization professionals will get the most out of this session, which will include Daniel Chin from Spartan Software Inc., Eric Peterson and Daniel Sullivan from Tableau Software, and Oleksandr Pysaryuk from Achievers.
At Moravia, Erik supports our clients by matching the right team, tools, and services with customers' business needs. He has been in localization for nearly 20 years and recently also conducted a webinar on the same topic, here:
You can also catch Moravia at our booth in the conference hall where we will plan to discuss industry trends, business initiatives, and innovations with you. Please drop by!
LocWorld is a valuable opportunity to make new business introductions, network, and learn about topics within the localization industry. If you haven't yet registered to attend, you can do so here. Hope to see you there!