Localize or Be Cloned by the Germans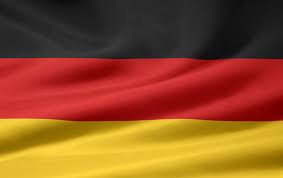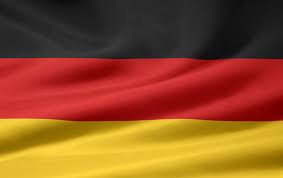 As if there weren't enough good reasons to localize your website, now there is the threat of having your business or your idea copied by the Samwer brothers and their company, Rocket Internet.
The story The German Website Copy Machine. How three ruthless brothers make millions by cloning American Internet businesses in this week's Bloomberg Businessweek magazine describes how a German startup accelerator with offices in at least 20 countries thrives. They "find a promising Internet business, in the U.S., and clone it internationally."
Among other examples, the journalist shows how e-commerce design site Fab.com was knocked off six months after its launch by a site called Bamarang in Germany, the U.K., France, Australia, and Brazil.
If you think of it, this requires a good and nimble localization structure, but the key message for startups and traditional businesses is that internationalization and localization need to be at the core of any business model. The classic approaches of localizing later and leaving it up to international distributors to handle local versions are invitations to copycats and opportunists.
Get some tips on how to localize to protect your brand and business model by watching the Webinar Essentials of Localization Processes.
{{cta('ffe9d880-4bfc-40fc-935b-97e94d7aa1b1')}}
{{cta('1a665564-4c54-4b91-ba3f-1e4cdc7a3224')}}