Moravia Receives Microsoft's Localization Quality Excellence Award
Microsoft Corp. (MSFT) just announced the recipients of the 2011 Microsoft Preferred Supplier Program (MPSP) Excellence Awards. In addition to Moravia, companies like Accenture, Chinasoft, Hyatt, and Zones were given special recognition for their performance, exemplary service, and innovation.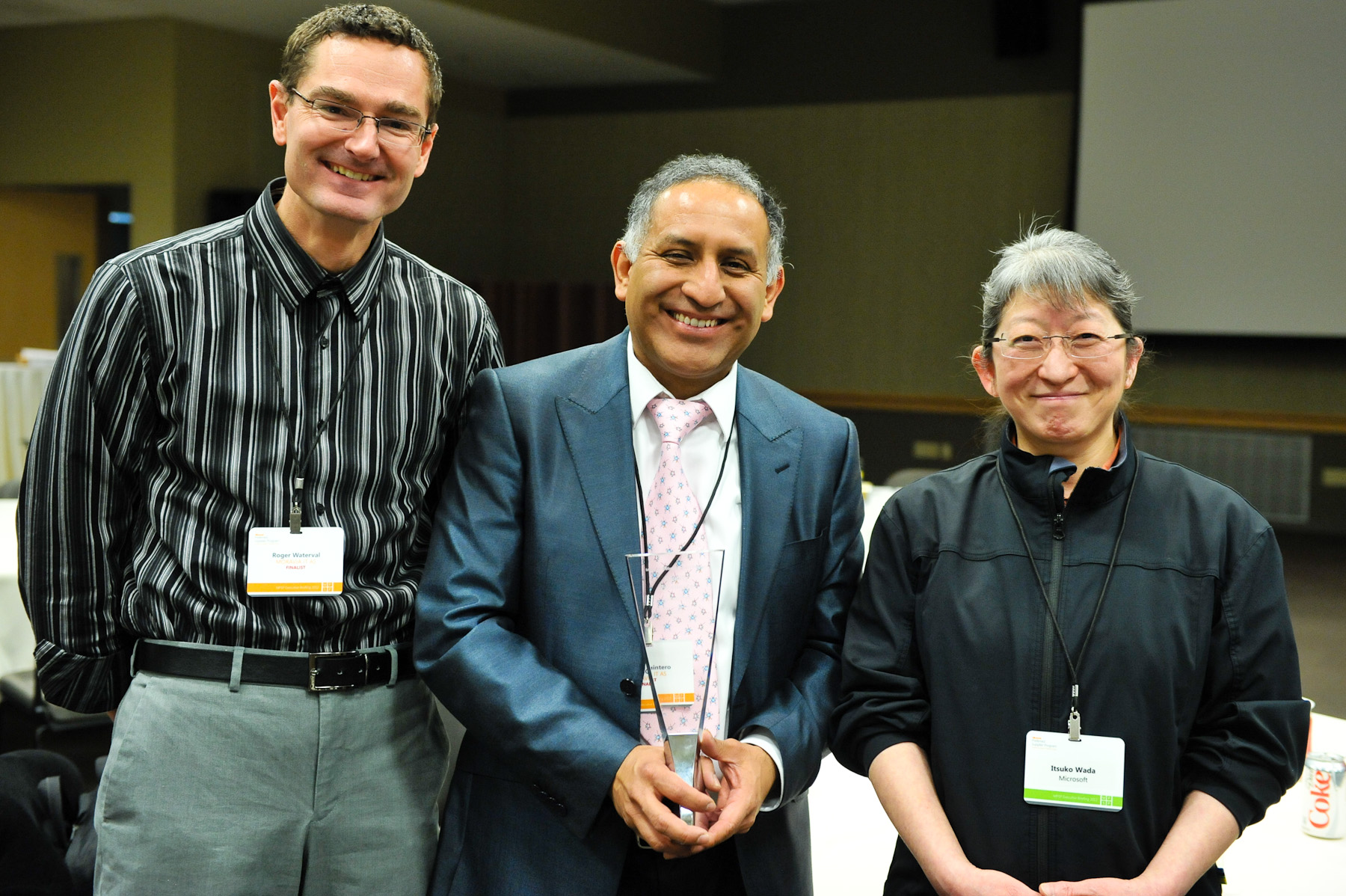 The purpose of the Microsoft Preferred Supplier Program is to build long-term relationships with a select group of strategic vendors that create long-term value for Microsoft. Moravia has been a Microsoft Premier Vendor for the last 10 years.
Moravia was very proud to receive the prestigious Quality Excellence Award for localization services based on its performance in FY11. Microsoft mentions that Moravia delivered exceptional value by providing competitive pricing and service excellence as well as by consistently scoring an 85 percent performance rating on all deliverables. During the past three years, Moravia has supported more than 100 Microsoft product launches in over 100 languages, achieved consistent service excellence and efficiency gains, and surpassed Microsoft's Localization Community Language Quality Assessment by 10 percent.
Congratulations to the Moravia Microsoft team and to our Partner Network for the consistent localization quality in delivering some of the most used software products around the world. If you use a Microsoft Product in languages other than English, it is likely that you are seeing a job done by Moravia.