Brand Name Translation Faux-Pas: Kraft & Mondelez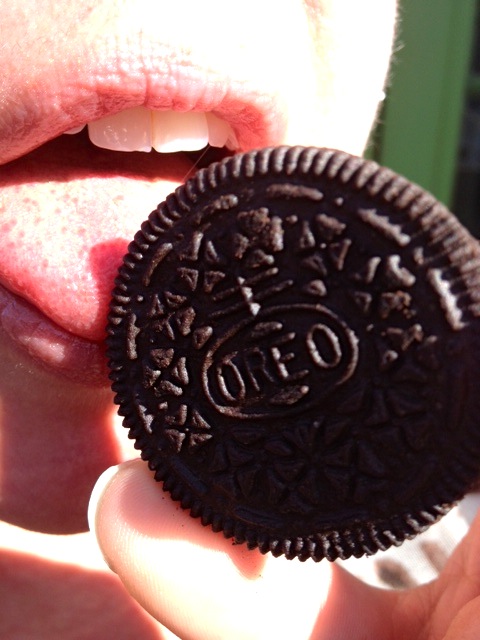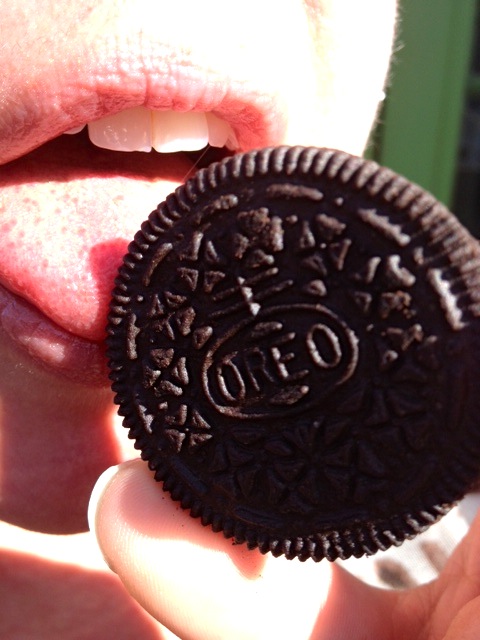 Every once in a while another case of a brand name that means something offensive or funny in a foreign language pops up.
This week, the victim is Kraft foods, which chose Mondelez International, as the potential new corporate identity that for its global snacking business (The new name is the subject of a shareholder vote on May 23. If the change is approved, the company has already reserved the ticker symbol "MDLZ" and the Web site address www.mondelez.com).
Mondelez (pronounced "mohn-dah-LEEZ") in Russian sounds like the local slang for an act of oral sex. Not a good name to be associated with Oreo cookies.
This brand now joins the Hall of Fame of brand snafus with the Chevy Nova (which is actually an urban legend), Buick Lacrosse (meaning masturbation in Quebec), Mitsubishi Pajero (meaning an onanist in Spanish), Avaya (meaning boo in Portuguese), and Tegro (meaning "you are fat" in French).
A very good practice when it comes to brands in international markets is to perform a linguistic brand assessment to ensure that the words mean what they are supposed to mean. You want to make sure that the written and pronounced words don't have any negative or derogatory connotations in foreign languages.
Moravia provides Linguistic Brand Assessments for international companies in all markets. Contact us if you don't want your brand to be famous for the wrong reasons.
You can also read the article "Cracking the Russian Market" by Libor Safar.
{{cta('1a665564-4c54-4b91-ba3f-1e4cdc7a3224')}}

Comments