How Do You Compare with Bentley Systems' 40% Reduction in Localization Cost?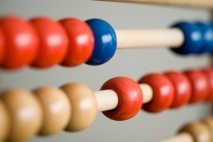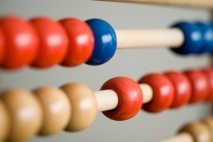 As an avid MultiLingual Computing subscriber, I read with great interest the recent issue (#118) and the interview with Bentley Systems director of release services John Papaioannou, conducted by Lori Thicke, cofounder and general manager of Lexcelera. The interview sheds light on Bentley's application of lean localization approaches, and concludes with "Adjusting for inflation, we have achieved a 40% reduction in unit rates over the last seven years."
There is precious little public comparative data when it comes to total cost of localization, and no apparent standard or even metric. It's not that the industry is not awash with case studies from LSPs or technology providers showing the % or $ improvements they have helped achieve. It's that there is perhaps not much high-level hard data showing real productivity changes (improvements, ideally) in fully-loaded word rates over a period of time.
So, what does this 40% reduction mean and how does this productivity increase compare with the broad improvements at LSPs or the economy?
A 40% reduction in unit rates seems very impressive. Extended over the period of seven years, it would mean an average productivity increase of some 7% year-on-year, certainly more manageable.
Looking at the The Big Picture in Lean Localization
Looking at the number from the 33,000 ft. cruising level, this is well above the average productivity increases in most countries in the period. According to the data from The Conference Board, the US economy recorded a productivity growth of just 1.5% annually between 2005 and 2009, depending on the specific metric (in this case measured as output, GDP adjusted for inflation, per hours worked). The Euro area has achieved 0.5% increase annually in the period, Japan 0.8%. In contrast, the major emerging economies enjoyed 5.9% productivity boost annually.
As a side note, one of the beauties of localization is that it is, by definition, such a truly international, multi-country business. Bundle together your business data for all the languages and locales you localize to, and you have an excellent case for showing real global data, with trends, comparisons and all.
Come to think of it, this could make for an excellent topic of some PhD thesis. And, stretching this a bit further, could a translation unit rate replace The Economist's Big Mac index? A Big Loc index sounds about right to me. We could use that to understand how the cost of producing a word in a given language compares globally, adjusted for exchange rates. With a bit of hyperbole, producing translations is perhaps more or less as universal as is producing beef.
How Would LSPs Compare?
Comparative productivity data for LSPs on a per-word basis are hard to come by, but one possible measure is by using their revenues per employee, based on the data available in the annual Market Surveys published by Common Sense Advisory since 2005 (with revenue data for 2004). Here is a look at a few selected LSPs: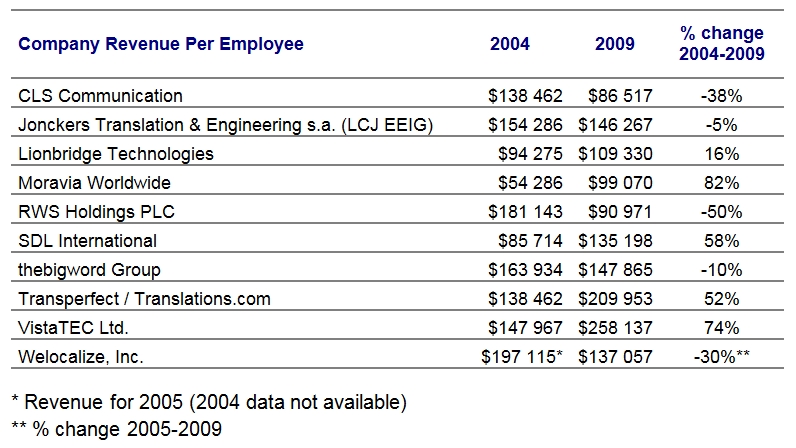 Note: Data for 2010 not yet available at the time of this post.
This is not, of course, comparing strictly apples with apples. Companies follow different strategies. Some may have large teams in countries like China or India, affecting the total revenue per employee. Some may have larger translation teams in-house, while others may work primarily with external partners or freelancers, boosting their revenue per employee. Some may be focused primarily on language services, while others also provide language-related testing, engineering, etc.
But the trend over time is more telling, and would suggest LSPs have achieved significant productivity increases in the period, comparable with Bentley Systems' 40%. Or from another perspective, LSPs can achieve and pass on productivity increases, adding to the much sought-after decrease in the total per-word cost over time.
Would you like to find out how Moravia could help you increase the productivity of your translations and decrease your total cost of localization? Contact us today.
{{cta('270d476f-e1bd-4e3e-a884-6c26f6e65963')}}