Of the Top 100 Translation Companies in the World, We're Number 17. Not Bad.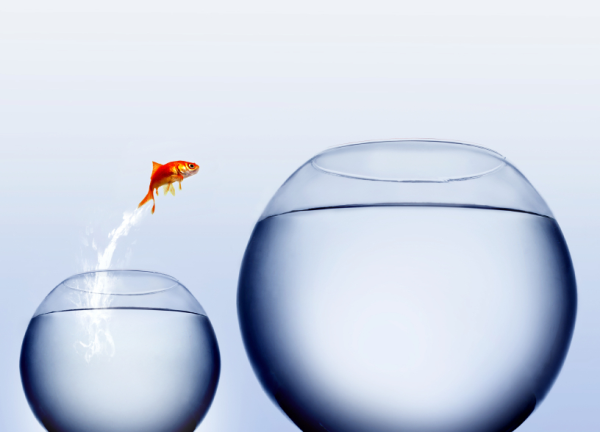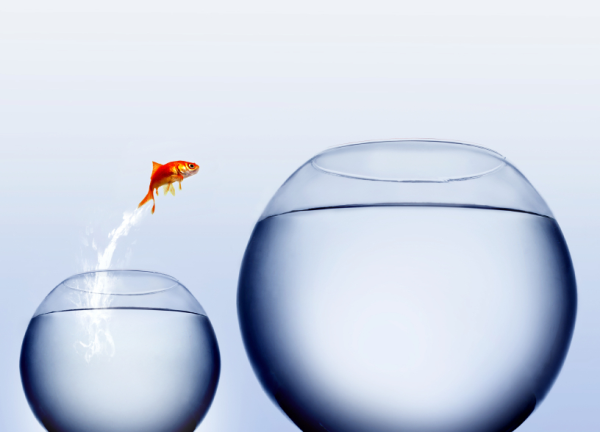 Common Sense Advisory, the independent research firm of the translation/localization industry, has ranked Moravia number 17 in its annual report of the world's top 100 language services providers.
That keeps us in the top 20, too? Yeah, that makes us pretty happy. We were number 19 the year before.
CSA identified more than 26,000 translation and interpreting service providers located across more than 150 countries. They then surveyed more than 1,000 for actual reported revenue, service spectrum, staffing, and more.
Key findings of their industry report:
The market for translation/localization services will reach US$33.52 billion in 2012.
Demand for translation/localization services is not holding steady — it's growing at a nice clip of just over 12 percent annually.
Machine translation aids demand for human translation services. Nataly Kelly, Common Sense Advisory's chief research officer, says, "The widespread availability of online machine translation has not decreased the demand for high-quality human translation. If anything, translation technologies appear to be acting as a catalyst to generate more demand."
For the complete report, see "The Language Services Market: 2012" at www.commonsenseadvisory.com.
For more on how Moravia can provide your company with world-class translation and localization services, visit our website at www.moravia.com.