How to Fail at Translation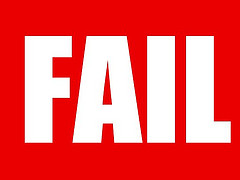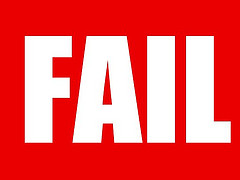 In a TechCrunch article entitled "
You Don't Know Anything About Other Countries
," Christian Springub, the co-founder of website-building site
Jimdo
, recounts what his company learned from their own launch into 11 different countries. Among his key lessons on "how not to fail" this one jumps out:
No translation agency can help you and no two-week vacation will give you the necessary insight to understand the people who live there.
While we may agree on the two-week vacation tip (thanks, Christian!), we respectfully disagree with the notion that a translation agency is no help. Not only does a professional multilingual translation agency have the experience to guide companies around the most common pitfalls, their on site, in-country resources - native speaking translators working in their home markets - *are* the people who live there. Moreover, these translators work with teams that offer greater value, e.g. expert guidance on how to write software code that is ready to handle specific regional and country-specific currency formats, language characters, and other standards.
Now, we're talking about professional translation agencies like us. (Number 17 of the world's top agencies, in case you missed that news.) We're not talking about an "agency" that is staffed with the equivalent of a friend of a friend's son who studied French in undergrad and is now ready to help your company take on Paris. We agree - bien sûr! - that would be a recipe for disaster.
What do you think about the rest of Christian's tips? Give him a read on TechCrunch and come back to us with your comments.
Comments