Could a translation error start a war?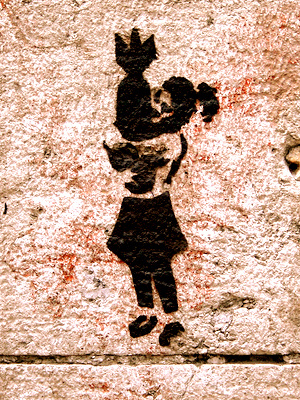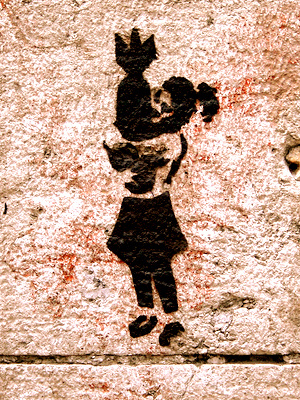 The Atlantic recently ran a story featuring an Israeli newspaper's use of a translated speech by the Iranian president Ahmadinejad to say he was "gloating" over the bombing in Bulgaria, when actually he never mentioned it in his speech at all.
How did this happen? Well, first you take a slightly incendiary statement in Persian, translate it into Hebrew, mix with some interpretation, stir in a verb tense change, translate again into English, and bake in the overheated Middle Eastern political environment.
The article's author, Robert Wright, blamed the incident on "confirmation bias" which he defines as "the tendency of people to see evidence consistent with their pre-existing beliefs." In other words, hear what you want to hear; translate it to mean what you want it to mean.
The idea extends beyond translation; Wright argues that confirmation bias was at play in the run-up to the U.S.'s war with Iraq. But translation carries with it unique bias problem because there is always a gap in meaning between languages, a gap where bias or mistakes can easily slip in.
The solution: minimize that gap as much as possible. For instance, it would have been better if the Israeli reporter had gone to the source speech and had a Persian to English translation done—rather than play what amounted to a huge game of "translation telephone" among Persian, Hebrew and English.
And as we noted in "Olympic failures and the importance of symbols," extra diligence could have avoided embarrassing and even offensive translation and cultural gaffes at the Olympics.
Careful attention to translation is just as important for news and governmental organizations as it is for businesses. Perhaps at a higher price to us all.
What are your thoughts on the matter? Let us hear from you in the comments.