Zelda win over 50 Shades of Grey scores points for Japanese gaming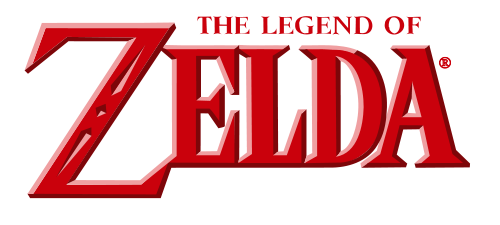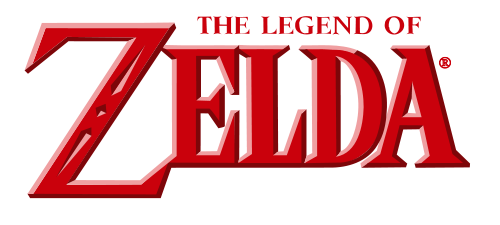 Last week, as many gaming aficionados gleefully noted, the blockbuster book 50 Shades of Grey was briefly replaced by Zelda: Hyrule Historia as the number one seller on Amazon.com. That's right: a translated encyclopedia about a Japanese video game toppled the erotic best-selling book of the summer. And Zelda isn't even out yet—it's on pre-order.
What does this mean? For one, there are a lot of gaming super fans out there. And second, despite Japan's declining game sales and forecasts of doom, U.S. players still have a huge appetite for Japanese games and game memorabilia.
Video gaming is a massive industry with more than $60 billion in software and hardware sales in 2010. And from the start, video games have been a cross-cultural industry. Japanese companies led the way in the 1990s with games like The Legend of Zelda, which was hugely popular in the U.S. even though it was rife with awkward translations. It didn't matter. U.S. gamers ate it up.
Somewhere in the last two decades, a major shift happened. Now U.S. video game makers are on top. Japan's video game industry is the second largest worldwide, but according to TechCrunch, it's been on the decline for the fifth straight year. And as the New York Times reported, in recent years, Japanese developers have struggled to keep up with U.S. companies such as Activision Blizzard, maker of Call of Duty and Guitar Hero, and Take-Two Interactive, producer of Grand Theft Auto.
With more domestically-made choices, the U.S. audience is no longer content to play poorly localized games—Zelda nostalgia aside. In fact, it's interesting to note that the one Japanese company that has maintained leadership is Zelda's creator, Nintendo. It's done so by innovating in the market with the Wii, which brought in new players to gaming.
Yet other Japanese developers are struggling to understand what U.S. players want. It's an issue that goes beyond translation. There is perhaps nothing more steeped in culture than the way we play games. No matter that the average age of game players is 34, the way you play stems from childhood, from how and where you grew up.
Many Japanese game companies are starting to realize this and are trying things like collaborating with U.S. game makers. This is a great strategy for localization: work with people who grew up in the culture, who not just speak like a native but play like one.
{{cta('1a665564-4c54-4b91-ba3f-1e4cdc7a3224')}}
Comments