Has crowdsourcing translation made exploitation cool?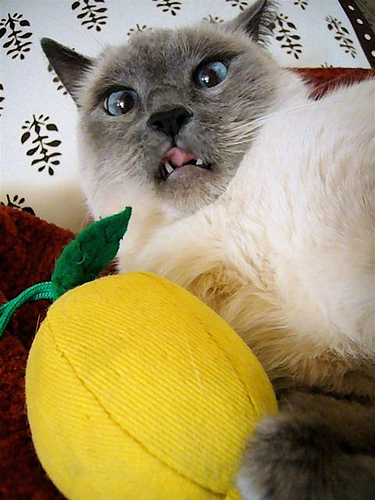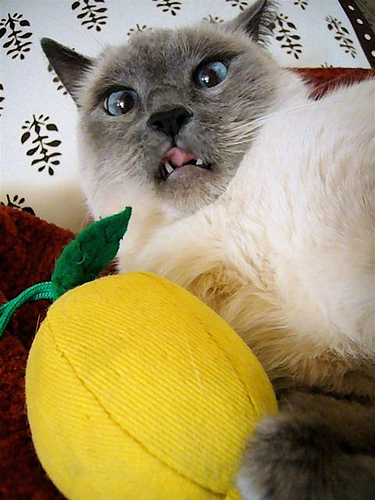 Facebook and Twitter did it. Next it will be the Khan Academy's youtube videos. Even with PBS jumping on the bandwagon, crowdsourcing is still cool.
Actually, crowdsourcing is more hype than hip. Really, take a look at Gartner Research's 2012 hype cycle for emerging technologies. Crowdsourcing is on the upward slope, climbing toward the peak of inflated expectations before it will plunge into the trough of disillusionment.
But perhaps Witmart.com will help it fall into that pit of despair even sooner. I hope so. It will be better not just for my business but for yours as well.
Witmart, which bills itself as a "respected international crowdsourcing company," recently put out a press release touting its crowdsourced translation services. The company is offering customers a pool of 100,000 freelancers who are "100% human-powered." They will translate work of 300 words or less in 24 hours. Then, the customer evaluates the work, sets the price, and pays only for the one they choose.
Here's what's Witmart gets right: human translators are still better than machines.
Here's what's wrong: they pay them like machines. In other words, many of them don't get paid at all, and if they do they get very little. Witmart is offering its customers the low entry price of $0.029 per word. That's not a low price. That's rock bottom.
And this isn't truly crowdsourcing. It's old fashioned, exploitative, underpaid outsourcing.
But most of all, it isn't good for your business. First, you risk quality. As a Busines2Community blogger pointed out, most customers aren't skilled enough in the translated language to choose among translations. That's why they need a translator in the first place.
Trust, skill and positive relationships are central to any good translation project. That isn't going to be found by choosing among a crowd of people who are paid rock bottom wages. No matter how many of them there are.
Second, if you are committed to reaching customers who speak another language, you need more than just translation. You need someone who understands the market and the culture. There are no short cuts. As we've noted previously, that's how costly mistakes are made.
And there is an important ethical difference between Witmart and the others. Facebook and Twitter have a crowd. They are essentially asking their own users to help translate something they want, ultimately providing more value for themselves. And PBS and the Khan Academy are nonprofits. They aren't selling anything. Companies like Witmart are taking cheap and free labor, and selling it for a profit.
What do you think? Is this unethical or just smart business?
{{cta('1a665564-4c54-4b91-ba3f-1e4cdc7a3224')}}
Comments