What, you want mobile apps in your own language?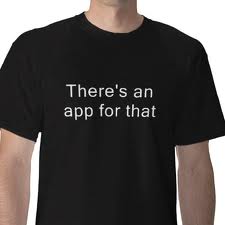 A recent article on Gigaom states that people in China, Japan and South Korea prefer to download free apps in their own languages. You may think that any speaker of a language other than English would want aps in their language, yet Europeans and South Americans don't seem to give a whit. For example, in Brazil, Italy and Russia, more than half of the most downloaded free apps are English-only.
Why do the Chinese, Koreans and Japanese care? Well, it's not because these folks are not bi or tri-lingual, as many of them are. It may be because their native languages are character-based, and are traditionally written vertically from top to bottom and right to left. So, due to this writing system with which they are all very familiar, they probably don't as intuitively use and enjoy an English-only app.
Localizing apps in general is just not a huge deal: the cost of entry is low because mobile apps aren't very big. This, coupled with the low cost-per-install for app developers, means there is a strong ROI in localization in Asian languages.
All this to say that translating your app into Japanese, Korean and Chinese (Simplified and Traditional) is a no-brainer.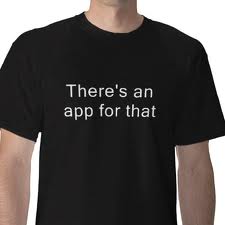 Side note: Asian languages are what is known as 'double-bytes' – they literally require more space in a program than Latin characters do. So, because double-bytes are more complex to localize, pseudo-localization and post-localization testing are critical. You need to make sure your app will localize.
Companies are focusing more and more on localization of their mobile products…and well they should. You all know that mobile applications are taking over, and the evidence is that everyone I know between the ages of 12 and 62 has a smartphone. And can barely be bothered to put the thing down when I'm talking to them. Anyway, mobile applications seem to meet almost any and every purpose we could imagine.
Distimo, the company who did this research, followed 200 iPhone apps launched in-language this past August to see the immediate effect of translating an app. In the week post-release, the apps saw 128 percent increase in downloads and a 26 percent increase in revenue within a week.
Think about it: this is content everyone wants to use, but not everyone wants to use it in English.
Post your thoughts, especially if you are a non-native speaker of English. Do you use apps in English? Would you use an app more if it were in your native language?
Me, I am waiting for the app that starts my coffee pot from my bed, and I don't even care what language it's in.