What the heck is Managed Services??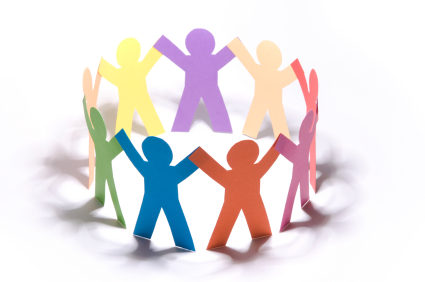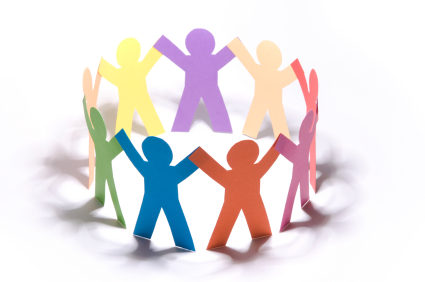 At Localization World earlier this month in Seattle, our solutions director gave a talk on a Moravia Managed Services program that evolved the vendor/client relationship to facilitate business to the benefit of both parties. I'll get to that case study – titled "The New Reality in Client-Vendor Relationships" – in a minute.
First, I want to answer the question everyone asks: what do you mean by managed services?
Staffing comes to mind for most people, but that is not quite it. Staffing, the provision of resources the client needs – in whatever location – to get work done, is a subset of managed services. Staffing includes recruiting, onboarding, training, retention and benefits, and employee contracts.
But that – hiring and payroll – is not the sum total of a managed service.
Note my use of the word 'work' when defining staffing. In contrast, Moravia wants clients to outsource a process to us, a business requirement that requires a solution.
A case study provides the best sketch of this. We provide managed services for one global leader in virtualization and cloud infrastructure. For this client, 5 Moravia managers – HR (2), business process, program management and account management – work with 50 resources in the Americas, Europe and Asia Pacific.
There are a number of things this client needed, as identified jointly through deep-level conversations between us and them that a typical staffing engagement would not be able to deliver:
Client/vendor communication, transparency and openness; strong spirit of partnership
Agility; ability to change immediately when the business needs change
Mutual flexibility and openness to new ideas; creativity
Constant evolution of the service solution (for example, moving towards a hybrid in-sourcing/out-sourcing or on-shore/offshore model)
Partnership with other service vendors, such as a recruiting / headhunter agency
Role development and training so resources can adapt and rise to new roles
Understanding of and compliance with labor laws and co-employment issues in different countries
Deep HR knowledge, including contract management (temp versus employee versus contractor)
Development of management tools to boost everyone's productivity: infrastructure and workflow
(Are you getting the point that most decisions and goals are made JOINTLY? Trust comes first, in order that this can happen.)
So what, in the end, do clients get?
They get better, faster, cheaper and SMARTER through this advancement of the traditional buyer / supplier model.
They get to shift some of their responsibilities and control to the vendor, which allows them to get back to their day jobs. Moravia shares some of the burden of creativity and risk with the client.
Business problems are solved, not just stop-gapped with bodies.
Do you have experience with a managed services model? If so, please react and provide your comments below.
{{cta('1a665564-4c54-4b91-ba3f-1e4cdc7a3224')}}