#AGoodTwitter: Nazi tweets and localizing Corporate Social Responsibility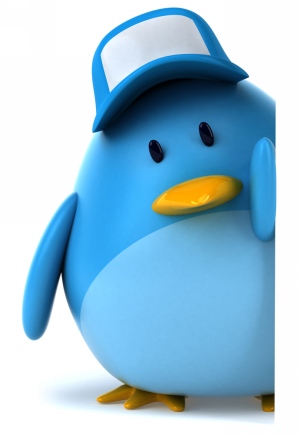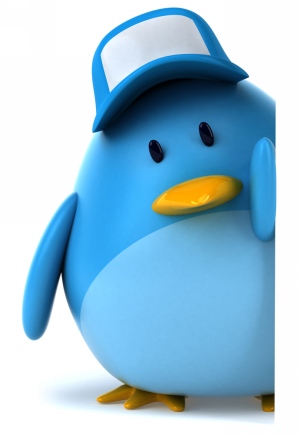 Twitter found itself in a tight spot recently when it was forced to ban a neo-Nazi account in Germany and then, hours later, answer calls to remove anti-Semitic tweets under the hashtag #unbonjuif (a good Jew) in France. Twitter, whose general counsel once said would represent "the free speech wing of the free speech party," appeared to modify that strong stance, applying its new policy called "country withheld content," to comply with French and German hate speech laws.
In both cases, Twitter's actions, whether you see them as successes or failures, are obvious attempts at negotiating a tricky piece of corporate social responsibility. And I'm not just talking about doing the right thing here. Corporate Social Responsibility (CSR) has long been recognized by many companies as good for their bottom lines. (You know its been widely adopted when it has its own business acronym.)
Surveys show that well over 80% of customers want companies to help improve society and give to charity. And they will even go out of their way to purchase products they believe support a worthy cause.
But "good" means different things in different cultures, and Twitter really got caught in that bind. Its actions were criticized as censorship—which could hurt its image in the free speech loving U.S. As one American tweeter wondered, How would this policy have applied to something like the Arab Spring? And on the other side, European activists didn't think the company had gone far enough: Twitter only banned the neo-Nazi group within Germany's borders. In France, while the company took down racist hashtag posts, it has so far refused to identify the users behind them.
Twitter is not alone with this problem. As we noted earlier, Ikea got itself in trouble by erasing images of women in its Saudia Arabian catalog. Then, there's the famous example of Google, who's CSR is ensconced in its "Don't Be Evil" motto, but still saw its reputation damaged by conceding to Chinese censorship for four years to access that 1.3 billion person market. (Google only started resisting the so-called "Great Firewall of China" in 2010 when it implicated the Chinese government in alleged hacking attacks on its search engine.)
In a global economy, CSR is a particularly tough balancing act, but some of the same localization advice applies here: prepare. Research the the laws, the cultural taboos and political hot spots before you go into a new market.
And get your priorities in order. If your company hasn't discussed CSR lately, there's no better time than right before you enter a new country. You need to decide what your core principles are and answer some tough questions: How far you are willing to bend in the name of cultural sensitivity? And when is it worth it—ethically and financially—to take a stand?