Google Android wins, loses against Apple iOS in Chinese markets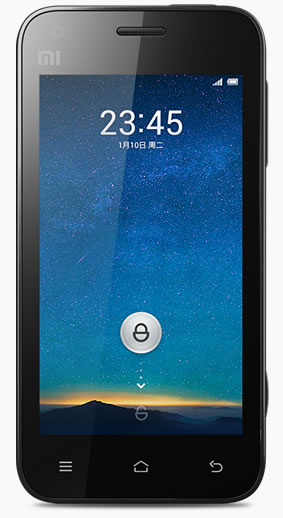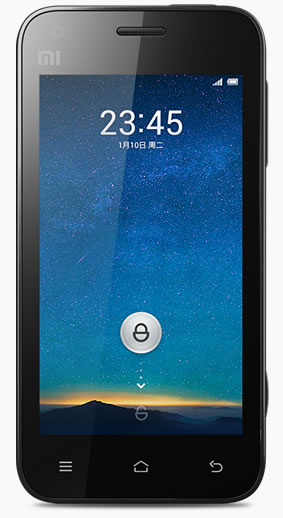 I love my iPhone and, like many, waited eagerly for the release of iPhone 5. I imagine myself a smartphone power user, so why not an investment in the latest and greatest of the Apple family?
A good choice right?
That's until I read the Q3 news that, according to Analysys International (via Tech In Asia), Google Android platform adoption jumped from 58.2% of the Chinese smartphone market to 90.1% in just one year.
Ouch.
Maybe my Chinese peers — now at 1.01 billion mobile phone subscribers — are seeing something that I am not?
While iPhone and iPad consumption in China is strong, placing China just behind the U.S. as Apple's second largest market, Apple's overall share in the Chinese smartphone market has been dropping apparently for some time. Notably, it plummeted from 20% to 10% between the first two quarters of this year, as industry research firm IDC reported to Reuters in August.
While some part of this can be blamed legitimately on buyers delaying purchases in favor of release of the iPhone 4S, the more considerable and persistent threat to Apple's dominance is the emergence of an increasingly competitive domestic smartphone industry.
Why are the Chinese snapping up local products?
In its article "In China, cheap and cheerful phones outsmart Apple," China Daily asserts that the greatest factor in Apple's demise is the local production of feature-rich smartphones at prices nearly half of the iPhone's retail price. That means that Chinese smartphone manufacturers such as Lenovo Group Ltd and ZTE Corp are in a position to make the iPhone irrelevant in all but China's most affluent urban centers.
In additon, as the New York Times reports, game-shifters like Xiaomi are finding that they can challenge Apple's price point while also riffing on the brand promotion and style playbook that made Apple a household name. They're calling the company's newest product "the Chinese iPhone."
Google Android is, of course, the other winner in this war for telecomm consumers. Well, sort of.
While, yes, there is that 90-percent-level domination, industry research firm Ovum had this to say about the nature of Android development in the China:
Chinese device vendors are using Android for their own purposes, and are increasingly at odds with Google's preferred vision of Android's developmental direction. As a result, Android is fragmenting beyond Google's control, and Google's Android strategy is rapidly coming undone in China with no immediate prospects for correction.
And let's not forget that many Google properties like YouTube and Gmail are currently blocked in China.
We're all for localization and real adaptation for local markets, but that's got to hurt. What end consumers will win from these market scuffles remains to be seen.
{{cta('1a665564-4c54-4b91-ba3f-1e4cdc7a3224')}}
Comments