You've published your app, but what do users think?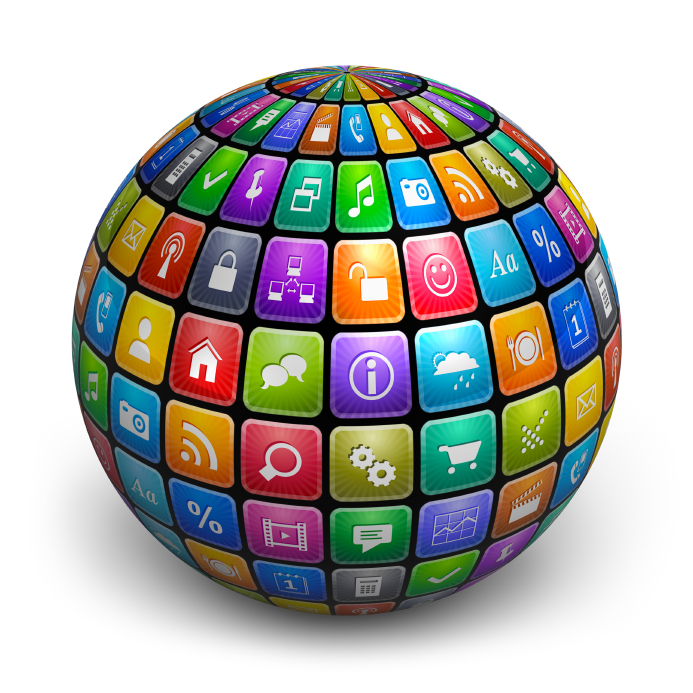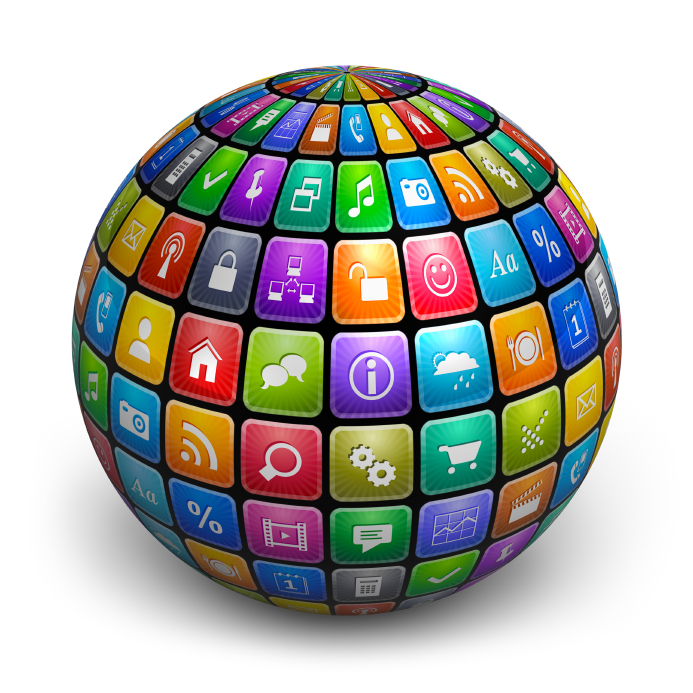 Your mobile app is starting to be used in the worldwide market. You may have your application available in other languages. You are starting to get polyglot reviews and you have no idea what they say! Worse, your reviews exist across multiple local app stores.
You are uneasy that your app doesn't work so well in Chinese. You want to update or change or fix your app so your users stay happy, use your app often, and recommend it to others. You don't have the time, the money or (let's be honest) the know-how to understand what the global market is saying about your app.
What do you do to gather and understand these reviews?
Moravia has developed a tool to give you a pulse check on the sentiments of your users. It is a simple tool that aggregates and translates reviews of your apps from any language, across 50 app stores. The tool then provides a translation, into English.
The report will show the original language and its English translation. You now have a handle on the way your app is being received in the global market and you can make tweaks to increase downloads and strengthen usage. The report sample here shows you what the report would look like (click on the image to open the full sample report).
The tool uses machine translation (MT) to provide you with the reviews in English. This is why the tool is free to you; MT is free. It's well known that MT doesn't give perfect translations, but MT is good enough to give you a strong gist. With this, you will understand the impact your app is having on the market. To see more information on the new aggregator tool, go to: http://info.moravia.com/app-review-translator/
And please let us know what you think of our app, so we can make changes that will help your business even more.
{{cta('0d7c392b-a778-4d80-93d6-678124f3568a')}}
{{cta('1a665564-4c54-4b91-ba3f-1e4cdc7a3224')}}