Christmas Traditions: Not the Same Everywhere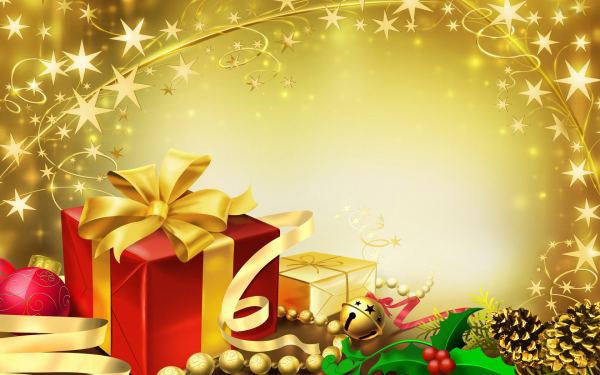 My son brought home a holiday scrapbook from the first grade. Each page talks about Christmas in other countries and their charming traditions. I'm sure Christmas everywhere is about family, food, presents and decorating in some way, but what are each country's specific customs?
I learned something, and hope you will too.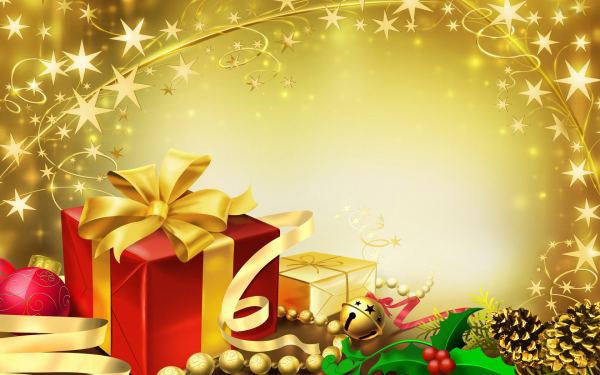 Mexico – Feliz Navidad
The legend of the poinsettia comes from Mexico. A girl gives some weeds as a gift and magically, flowers bloom.
Brazil – Feliz natal!
In Brazil Papai Noel brings gifts. At night, they set off fireworks.
Italy – Buon natale.
The Christmas witch, La Befana, brings presents in old socks (Santa comes too; I guess he has witches for friends).
Germany – Frohe Weihnachten
Children leave their shoes out and Santa puts presents in them
England – Merry Christmas.
This country began the tradition of Christmas cards. The children send Christmas cards to Santa and that tradition, of course, is now practiced in many other countries.
France – Joyeux Noel.
The French claim the yule log, but the origins may go all the way back to the Norsemen. It is burned in the fireplace during the holidays, and doing so bestows health, fruitfulness and productivity.
China – Dun Che low ren.
In China, people decorate with lights, paper chains and paper lanterns. They also give out apples. Santa Claus is called 'Shen Dan Lao Ren' which means Old Christmas Man.
Australia – Merry Christmas.
In Australia, Christmas falls during summer vacation! Santa gives the reindeer a rest and uses kangaroos or 'six white boomers' (a popular Australian Christmas song!). He also wears shorts (I am guessing) because of how hot Australian weather is in December.
Czech Republic – 'Prejeme Vam Vesele Vanoce'
'Little Jesus' brings presents during dinner and leaves them under the Christmas Tree. He rings a bell right before he leaves. The presents are normally opened right after dinner.
And lastly, in the United States in my house at least:
We have Mexican food for dinner on Christmas eve and read the Christmas story to the kids. We open a few presents. The next day we get up early and make cinnamon rolls, and torture the children by making them wait until at least 10am to open presents. After that we laze about all day and get ready for a formal Christmas dinner with the extended family.
And, according to my son, in the North Pole, the elves and Santa celebrate Christmas by working through the night and then sleeping in. (sounds like parents the world round….except for the sleeping in!)
If you are curious about holiday traditions in countries that my son's class activity didn't mention you can find them here: http://www.whychristmas.com/cultures/
What does your culture do for Christmas?
{{cta('1a665564-4c54-4b91-ba3f-1e4cdc7a3224')}}
Comments