Two Wrongs Can Make it Right: How to Fix Corrupted TMW Files in SDL Trados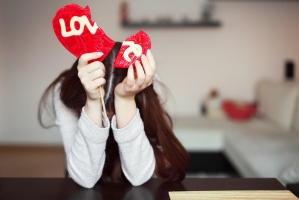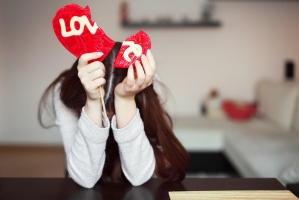 All right, perhaps we shouldn't be telling you about this, since the solution is quick and a little dirty. But if there is a chance it will help to resurrect at least one hapless translation memory and bring those precious previous translations back to life, it deserves to be published.
If you use SDL Trados translation memories, you may sometimes find your database (TMW file) is corrupted, it can't be fully exported, and reorganization – the suggested solution – gets stuck in the middle of the database.
The error messages you might see in SDL Trados 8 are:
50052: Inconsistent data. Please reorganize the database or run an export/import.
50050: Source segment is empty!

Now what? There is no shortage of discussions on this topic on TranslatorsCafé, ProZ, Yahoo! or SDL's site, but the proposed solutions don't always work.
You can always restore your translation memories from backup, but even the smallest data loss can be painful.
Quick (But Dirty) Solution
The resolution? Corrupt the database even further so you can fix it using the "Emergency Export" feature in Trados. This kind of emergency export is offered when a corrupted TMW file is opened in Trados Workbench and it exports ALL segments from the database even when it is corrupted.
Not all types of corruption are the same for Trados, and emergency export is invoked very occasionally. Here is a workaround that works for us, and it may work for you, too:
Backup your files in case it doesn't work.
Open your TMW file in any binary editor (we've used UltraEdit but free PSpad could help as well) and look for the following binary pattern, usually located at the beginning of the file at an address around 0x0500h.

In this binary code, just reset bytes 13 and 14, like this:

Save the file and open again in Trados Workbench.
While opening, an error dialog box asks whether to run an emergency export. Click "Yes" and create the export file. You can now close Trados Workbench.

Open a new instance of Trados Workbench and create a brand new database, based on the corrupted one (if possible).
Import the "emergency export" file.
That's it.
Now, we certainly don't recommend you edit translation memories in binary editors as a rule. But if you ever run into these dire straits with your translation memories, you may want to give this solution a try (at your own risk!). As always, remember to make backups of your memories before you start.
Have you run into this problem? Has this approach – or anything else – worked?
{{cta('1a665564-4c54-4b91-ba3f-1e4cdc7a3224')}}