Top 3 Reasons Your Clients Love Your (Imperfect) Translation Work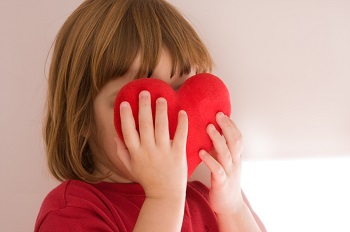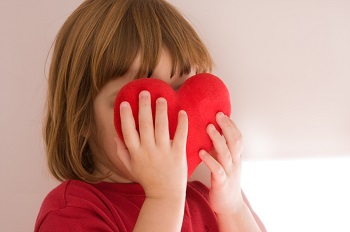 I was recently attending a conference to which a number of high profile clients had sent representatives. It wasn't hard to spot them because they were the ones being circled, as if by sharks, by too many of my industry colleagues. These folks were all hoping for the chance to snap up this customer and, overhearing some of the exchanges, it was apparent to me why they would fail. It was all about the pitch — a one-way "conversation" about the delivery of perfect translation quality, perfect timing, and perfect pricing.
Those of you who have known me for a while know how much I scoff at the notion of perfect anything. When everyone espouses "quality" the differentiators — what makes one company the better choice — aren't about quality. We need to have another conversation, a real one this time, about what it is that makes a good client-and-vendor partnership. Here's what I've found that's worked.
Don't be afraid to get close.
According to research by our industry friends at Common Sense Advisory, it's not the sales team that's winning translation industry sales but the project managers. There's good reason for that and it's not lack of additional sales people.
The time for the impersonal service listing — the type that used to haunt every brochure, website, and sales presentation with its cold business-speak — and the "we're perfect" business pitch is over. (Trust me, we're better for this new world's intimacy.) Each member of our organization is already representing our brand and capable of delivering the valuable insights that localization clients need to make well-rounded and well-grounded business decisions.
When you're not afraid to get close to clients, the sales pitch has less real influence than a project manager who can answer client project questions quickly and speak with authority on the capacity, tools, and processes that will get it done.
Don't be afraid to commit.
Just yesterday, my colleague posted a summary of a webinar I did on transcreation, what many call marketing translation. One part of transcreation's higher costs is the relationship investment. While "understand your clients" seems as cliché as translation quality assertions, there's no getting to quality work that doesn't first start with a comprehensive understanding of both the client's needs and desires. And, like in our personal lives, that understanding is a mutual commitment. To trust and disclosure. To good communication flow. And, when the times get tough, to problem solving.
To wit …
Don't be afraid of being wrong.
"It's a people business," said one of my colleagues to me recently. "Nobody is perfect, nobody never made a mistake. A strong point if there is a problem is not to hide it and not to pretend but to fix it."
Everyone knows that communication breakdowns, incomplete hand-offs, capacity problems, staff and management turnover, holiday coverage, and a whole range of typical business challenges arise in this industry like in any other. Add to that the return-to-market pressures of Agile localization and the possible failure points and risks seem to expand exponentially.
Do you want to get lost in the hair-pulling and clothes-rending traps of "how did this happen" and "who is to blame"? Probably not, when what you're really interested in is anticipating translation project problems so that when they rise, as they inevitably do, they can be resolved as quickly as possible.
Remember this: There is no room for improvements or efficiencies without the presence of failures and inefficiencies. What your customers will love is how you work with them to turn off the negative and turn on the problem-solving thinking.
So skip the "we're perfect" pitch and get instead into building such good client-and-vendor partnerships that, in the end, your reputation will mean that potential clients will be circling you, not the other way around.
Comments