SEO Experts Are WRONG on Meta Keywords, Descriptions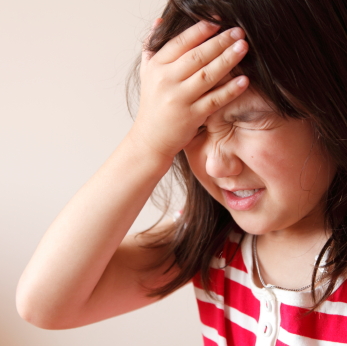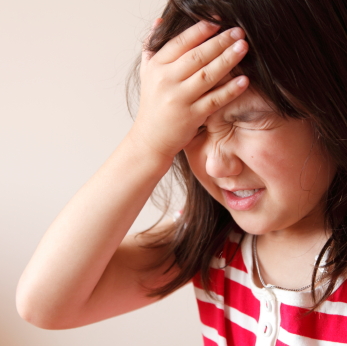 Presenter Jon Ritzdorf is Moravia's Solutions Architect and global SEO expert. He also teaches translation technologies and localization fundamentals at New York University, the Monterey Institute of International Studies, and the University of Chicago. In his webinar, "Steps to Effective Global SEO," Jon walked us through some of the current trends in global SEO and how to implement successful multilingual SEO strategies. Here, he shares why some advice from SEO experts is wrong for global search.
Meta name keywords need search engine optimization right along with titles and descriptions.

I can already hear some SEO experts screaming in my head that I am a fool and I have no idea what I am talking about. For my presentation, I prepared a slide with some actual quotes from the Web on this which both an SEO expert would echo and an SEO newbie can understand:
"Put very simply, the meta keywords tag has absolutely zero SEO value. It will not help a page rank in any major search engine, not even a little bit."  - Doctor McAwesome's SEO Blog
"The Meta Keywords is of no positive value to any major Search Engine ..." - iAcquire
The SEO blogosphere always talks about how the meta keywords tag is a useless, unused tag in all "major" search engines. Well, they're wrong.
There's More to Search than Google
If their concept of "major search engine" is Google, Bing, and Yahoo, yes, they are right. But, as we discussed previously, those aren't the top search engines in all parts of the world. Baidu in China still heavily relies on meta keywords for their rankings and for what they consider an authoritative page. Naver in Korea does too. Yandex in Russia (and a number of former republics) does as well. Only those with a shortsighted view of international sales could assume that Google is the only search engine you will ever need to consider to market globally.
True for Facebook OpenGraph too?
Now, you might be asking yourself, "Well, if he's telling me that I should really pay attention to the keyword meta tag for global SEO, maybe I should also be adapting Facebook OpenGraph tags or Twitter cards or the Schema.org data on my pages?"
Actually, those are areas you might want to ignore, depending on your target market.
In certain markets such as Russia, China, or Korea, social media giants like Facebook, Twitter and YouTube just aren't dominant. In China, for example, Facebook, YouTube and Twitter are all banned by the Chinese government behind the "Great Firewall." If you are targeting China, don't waste your time trying to localize the meta data for that market. Even worse, you might find your site blocked by China's censors.
Instead — and what I'll talk about in another post next month — you should focus on off-page SEO factors which can vary greatly by country. In the meantime, let us hear from you. Questions? Post them in the comments below.
Ready for off-page SEO? Click here to register for our upcoming free webinar Steps to Effective Global SEO – Off-Page Factors, scheduled for Wednesday, November 13, 2013 at 11:00 AM EST (8:00 AM PST, 4:00 PM GMT, 5:00 PM CET).
{{cta('ecbbe3d0-9a87-4bd8-a199-c399cf2628c0')}}
{{cta('1a665564-4c54-4b91-ba3f-1e4cdc7a3224')}}
Comments