Translation / Localization Industry Forecast 2014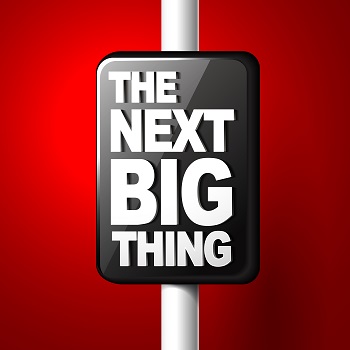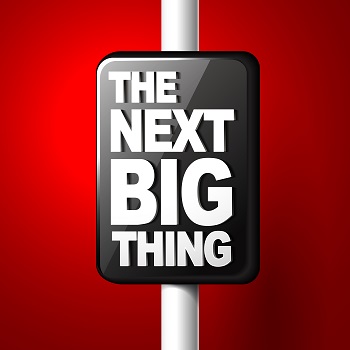 Given Moravia's unique position supporting the world's top brands in technology and life sciences, we get deep insight into the trends shaping our industry. We're seeing and hearing three key topics driving conversations about global growth in 2014.
Localized content curation.
Marketing today is increasingly content marketing. An emerging trend among global companies is content curation, or sorting through the Web's vast content resources and presenting culturally appropriate content in a meaningful way, organized around a specific theme to enhance the brand's positioning and thought leadership within a target community.
Global companies may not have the same swagger curating the wealth of text and multimedia content in foreign markets as they do in their flagship territories. Beyond simple translation or even transcreation, content curation touches the overall market-specific content strategy, and requires some new skills.
Even the basic rules on where to engage – Baidu vs. Google, or Weibo vs. Twitter – vary greatly across markets, so many companies are seeking localized expertise in their target markets.
Mobile-friendly media drives demand for spoken translation.
Mobile phone usage has transformed everything from language learning to banking – even developing markets are on the same path. That means that content producers who are already focused on mobile platforms for global marketing are grabbing headlines and hearts worldwide.
In the United States, 56 percent of all mobile phone traffic is being generated by smartphone users. In India, the number is 13%. In fact, in all of the major global markets, smartphones are increasingly squeezing out other mobile phones.
Customers have shorter attention spans and require information to be delivered to them in new, engaging, ways. From words to videos or spoken. All the more so in the mobile space.
In the global explosion of video content, some 80 percent of YouTube traffic is generated by users outside of the U.S. As a result, YouTube is an exciting channel for global brands, but it depends on local narration and dubbing to transform video marketing efforts into revenue.
Mass Personalization: the Byproduct of Cloud and Big Data
As consumer behavior is tracked and recorded in the Cloud – and as Big Data enables microsegmentation of consumer markets in real time – everything about who you are, where you happen to be, and what you're doing can converge to create a unique experience. Whether you receive a detailed analysis of your Fantasy Football team on Yahoo! or get a personalized report of your Facebook behavior on WolframAlpha, mass personalization will bring new challenges to localization efforts.
Just take a look at this video. It is last year's Christmas marketing effort by Westjet, a Canadian airline that had already seen viral fame with previous year's Christmas flash mob campaign. On behalf of those who may not be able to view the video, what it describes is how Westjet had pre-boarding flyers on three of their flights use their tickets on a video booth through which they could have a talk with Santa about their gift wishes for the holidays. They then used the information captured in these conversations to greet the just-arriving flyers with especially tailored gifts – the gifts that they themselves asked for – when they showed up at baggage claim.
In just a few days, the video has racked up millions of views on YouTube and press attention from all over the world. The most notable thing about this campaign is the amount of personalization that they invested in the effort as well as their choice of harnessing the power of YouTube for spreading the campaign's word.
They even created a "how and why we did it" follow up video that pledges to viewers that by sharing the original video in their personal social media networks the accrued viewing numbers would translate into flying vouchers for those in need.
These are the conversations we see trending for 2014 in the world's leading technology and life sciences companies. But what about you? Are you driving these similar conversations in your global strategies? What other initiatives or trends are you noticing?
{{cta('1a665564-4c54-4b91-ba3f-1e4cdc7a3224')}}