In-Country SMEs Are Rainbow Unicorns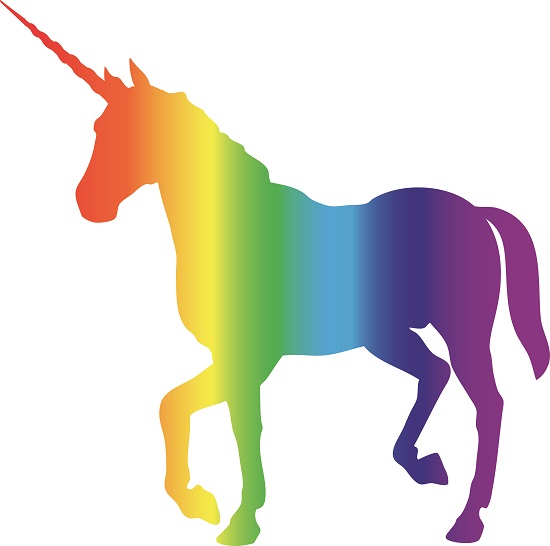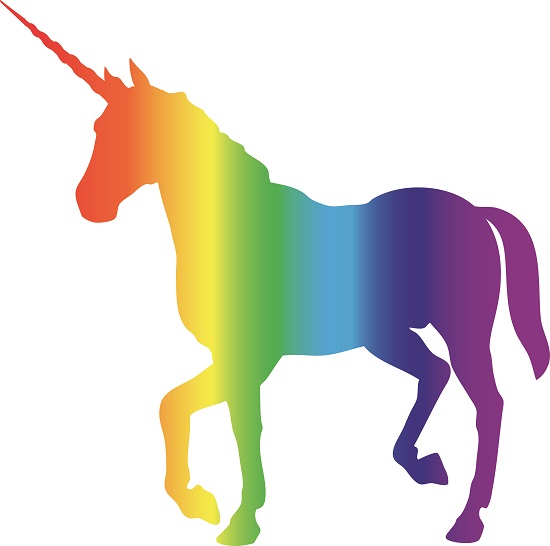 The acronym itself means "subject matter expert," a specialist in something specific, such as civil engineering, network security, clinical trials management, artists of the Renaissance, and so forth. Many of our clients require SMEs with even more specific specializations, such as tax laws in Sweden, consumer marketing in Venezuela, radio listening habits in Munich, search patterns used by Romanians, teen social media usage in Canada, and so forth.
It's a rainbow unicorn
A SME with domain expertise is generally findable. But resources with incredibly narrow specializations as I've described above are very hard to find. Jeff Steele, our Director of Managed Services, coined the term "rainbow unicorns" to describe these extraordinarily specialized SMEs in a recent webinar. This creature is an elusive professional, an expert whose skills need to match a narrow job description.
For many of our clients, all of whom do business internationally, the SME additionally needs to be a native seated in the target market as well as having the experiential or educational expertise in the defined subject matter. Why? Only a local would have on the ground knowledge it takes to represent the target market in terms of age, gender and demographic.
But are we overstating the need for specialization? We don't think so.
Why you need them
Maybe you're tempted to hire a bilingual expatriate currently situated near your headquarters. Maybe someone on your staff already kind of meets the job requirements. However, even if the person was born in your target market, living outside that market for any length of time can cause a disconnect with that country's trends, sentiment, or user behaviors. It's a mistake to ask that person to represent current buyers or users in-market. A person on the ground has daily familiarity with the user behavior in that culture, local law, language, and consumer choices within the country in which they reside. Your carefully-selected in-country SME would understand your business and your target market better than anyone.
This is especially important because user behavior and preferences can change quickly, for example when a new product comes to town or when a law changes. Also, they may be different even from city to city within the same country. Within your market, do you know how local factors collide to affect buyer behavior? If a company wants to embed in that market, logically that resource cannot reside out of that market.
It's a trick to find them
The rainbow unicorn is someone few people have laid eyes on. Maybe they didn't recognize one when it ran past. Maybe they don't believe it exists, so they quit looking. Where are they hiding? They may be buried in academia, studying or teaching within a graduate program. They may be very secure in a company that highly values their expertise. Even if you can find them, they may not be available, because their skills are in very high demand. Making it more difficult is that your job description may not bring in the right candidates.
You must not only understand the expertise required and how to write the job description, but also where to recruit them, how to handle in-country labor law, and an understanding of how to hire, manage and pay that in-country resource. You also have to understand how to recruit and interview, and deal with local labor law. It can be overwhelming, and it's no surprise that a business can end up with a resource that costs a lot of time and money before he/she fails to deliver. If all these things are a bother to you, and if you have a domain and cultural gap in your staff that requires a SME, you may be ready to offload the headache.
What do you do?
If you're interested in how to find SMEs and how to manage them, check out the recent webinar given by Jeff Steele, Director of Managed Services, and Laszlo Varga, our Global Resourcing Director. Our Managed Services business unit handles SME challenges like these for our clients. There are plenty of globalization companies and there are plenty of staffing companies. Our clients need help in the area where the two meet.
What types of "extreme SMEs" might you need?
{{cta('7a058e1f-e06c-4343-8ff4-a01e66ce8b29')}}
{{cta('1a665564-4c54-4b91-ba3f-1e4cdc7a3224')}}