For Global Businesses, Content Curation is Local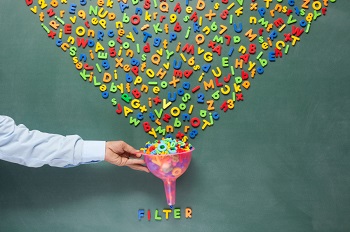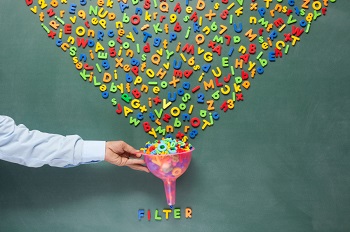 Presenter Renato Beninatto is Moravia's Chief Marketing Officer. In his webinar, "The Next Wave: Content Curation, Mass Personalization, and Voice," he answered questions on content creation as one of the main drivers of market intelligence.
Curation is a very old word — it means simply to take care. It's been used traditionally for art and museums and exhibitions like, for example, when we talk about the curator of a museum. Now, content curation has another meaning. Content curation has come to mean the act of sorting through the huge amount of content on the web and presenting it in a coherent way, organized around specific topics or products. This content can come from any source: It can be user generated. It can be collected from mobile devices like location information or crash reports. It can come from outside sources like news, weather services, opinion polls, and so on.
Community is a term strongly associated with content curation. The content is prepared for the consumption of communities of clients, fans, prospects, friends, employees, distributors — whatever category of people that you decide.
Here is an example that I like to give of my own personal Facebook: There is a person that I've never met; I don't know how he became my friend. He does a fantastic job of sorting through news at the end of every day and sharing things that he finds are important. But he does an interesting thing — he captures one paragraph of a story that might be two or three pages and puts it in quotation marks at the top of the shared post. I find it fascinating because he essentially reads for me and gives me the choice either to read the whole story if I find it interesting or to just be informed about this thing that he believed was really important.
The Multilingual Effect on Content Curation
His method is a very simple, practical example of content curation during day to day life. You probably have friends like that in your networks too. But what if you are an international brand and you have to consider the language element of your content curation?
I gave my first talk on content curation in Bangalore, India. See one of my slides below. I chose a local celebrity and local brands to illustrate my presentation. Why? Because if your brand's content curation is community aware, you have to identify patterns and behaviors and competitors in 50, 100, 150 territories. That means 5, 15, 125 languages to optimize you competitiveness and margins.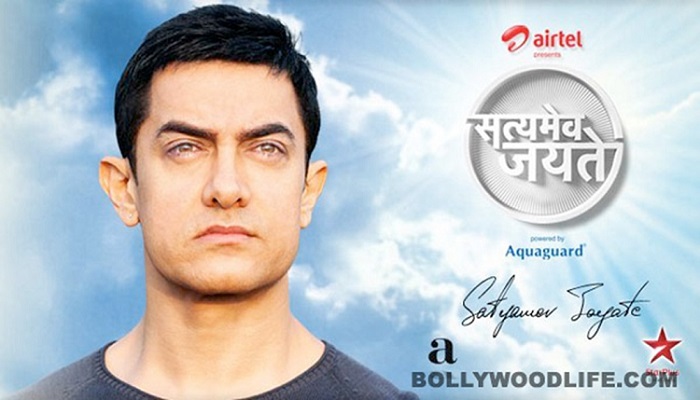 If you want to be local everywhere you need to be able to curate your content everywhere.
So, in India, I would use local references. This guy is a cricket player who became an actor. You also see here airtel — it is an Indian multinational telecommunications services company and the local cell phone service provider. The company talks about cricket or badminton because talking about cricket or badminton would be more appropriate for its target markets than talking about baseball statistics or making football analogies, depending on the locale.
The Cost of Content Curation
One of my webinar guests asked whether curation was suitable for very small enterprises with little time and small budgets for market spend. Yes, of course it is. Content curation doesn't need to be a full-time job. But a small company you will not have as many interactions as an international company that sells hundreds of thousands of licenses or thousands of units of products in the local market.
So what can you do if you're interested in content curation for a multinational, multilingual brand?
How to Succeed at Content Curation
Monitor Your Markets.
Here at Moravia we have clients who develop apps for worldwide markets. They want to know what people are saying about their products, but they don't know what's being said because the comments are submitted in the multiple languages of country-based app stores.
So our team here has developed a solution for a couple of our clients where we patrol the web stores of these apps in the Android market, Google Play, iTunes, and Windows mobile store. And we collect the information in all languages for 130 territories and, using machine translation, we consolidate everything into a single report that gives some sentiment analysis. Each client can then decide how to act in local markets, engage the local community, and so on.
Moderate Your Communities.
One part of content curation is community moderation — supervising and guiding the company's community so user contributions help the business. Community moderation can and should happen for any language using the community. A moderator would adapt the content before it goes live to prevent damage and would also frame your brand in the local market. Doing this actively means that a business can present locale specific and appropriate content in a meaningful way, organized to enhance the brand's positioning and thought leadership within a community.
Individuals who are part of the community — even local — are key to community moderation efforts. Whether this is volunteer curation or paid curation also matters. Volunteer curation follows the traditional rules of community moderation where you provide privileges to the curator but you don't pay the curator. Paid curation is more involved. For our clients, for example, we curate in a certain environment, for a certain product, in a certain country and report back to the marketing organization — at headquarters or in the local office — what kinds of conversations are happening among the brand's consumers.
Generally, paid curators act as formal brand ambassadors — inserting themselves in the conversation inside the community, delivering official messages from the brand or promotions or invitations to training seminars and things like that.
Do you have questions regarding content curation for your brand? Feel free to ask them here via the comments!
{{cta('656454be-1ce7-4342-b10b-18e651b08bcb')}}
{{cta('1a665564-4c54-4b91-ba3f-1e4cdc7a3224')}}