Google Buys Quest Visual, Word Lens Visual Translation App Now Free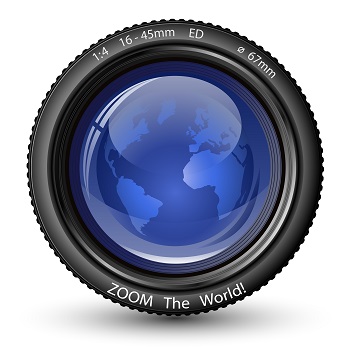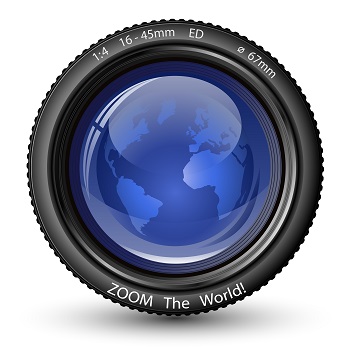 Word Lens app creator Quest Visual has announced its acquisition by Google with a limited-time offer of a free download of its visual translation app and its six language packs currently available. By integrating the app's features into Google Translate, Google will make it possible for smartphone consumers to use their built-in video cameras to translate printed words in real time without the need for users to be online.
According to CNet News, Google acquired Quest Visual for an undisclosed sum. The company—which was founded in 2009 and launched its first version of the app in 2010—has recently enjoyed a promotional boost through both Google and Apple marketing.
Quest Visual's demo of the app was included in a Google Glass press event on the Glass Development Kit. Word Lens was also one of the apps featured in Apple's April commercial, "Powerful," created to promote the iPhone 5s. The app is also featured on the microsite that Apple rolled out to accompany the television ad.
In the Word Lens clip of this television commercial, two motorcycle riders on an isolated dirt road stop just in front of a yellow road sign. One of the bikers holds up an iPhone to the sign. It detects "estrada desmoronada", which the Word Lens app translates to "road collapsed" in English. Notably, the app recognizes and replaces the translation in the image, reproducing its fonts and type sizing.
"With Word Lens, we've seen the beginnings of what's possible when we harness the power of mobile devices to 'see the world in your language,'" says Quest Visual in its announcement. We at Moravia look forward to seeing continued innovation in the mobile app translation space.
The Word Lens app is available for free for the iOS and Android platforms during the acquisition's transition phase via Apple App Store, Google Play, and Google Glass, with free language packs for German, Spanish, Italian, French, Portuguese and Russian. Click, download, and give us your feedback in the comments.