Networking Event Sponsorship: An Act of Self-Interest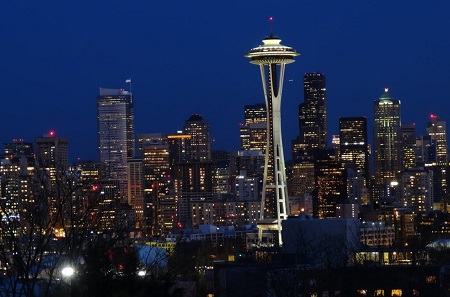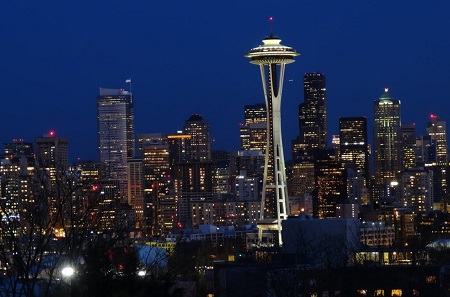 Recently, Moravia sponsored a networking event that was co-hosted by GALA and the University of Washington's continuing education program in software localization, bringing 85 people together for networking and presentations by several international program managers with Microsoft.
The sponsorship was no act of charity. Moravia's strong growth in the Seattle area means we have a vested interest in supporting and promoting the local community of localization talent. 42 of the event's attendees were client-side professionals, and the other half comprised students, teachers, translators, and localization service professionals. Supporting events like this is a great opportunity to connect with our clients and prospects, but also with the talent who may join Moravia's growing team.
And I have to admit my own personal self-interest in sponsoring this event: working with the UW as a teacher in its software localization certificate program, I love connecting with young people and professionals in roles that have different challenges than mine.
Localization is a young industry, which means we're constantly reinventing ourselves as technology evolves, the mainstream list of target languages grows, and client goals expand and shift. So whenever a student asks why the industry does things a certain way, it's a fresh opportunity for me to reconsider whether there's a better way – or gain a deeper understanding of why the industry has settled on the given approach.
I also know from my clients that careers with large enterprises often result in siloed perspectives on how localization happens and what it delivers. Because Moravia is known for crafting tailor-fit globalization solutions to the world's largest global companies, I am fortunate to have firsthand insight into the vast differences in their approaches.
Networking events like this are a chance for professionals to cross-pollenate. It's deeply satisfying to contribute to a client's "Eureka!" moment of realization that there's an entirely different way of approaching a challenge.
We were thrilled with the strong turnout at this event, and we're thinking about sponsoring additional networking opportunities in the Seattle area. I want to know: did you attend the event? Do you have any great ideas for a future event? Or have you ever had a "Eureka" moment at an event like this? Please share in the comments, and let's look forward to the next opportunity to strengthen our community.