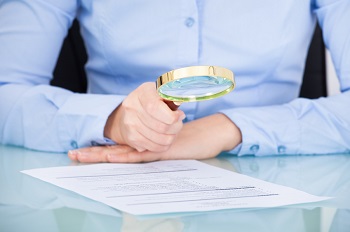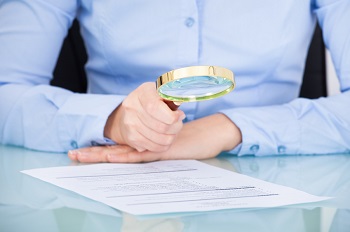 If you thought a quick glance at the pricing section would help you plow through that stack of RFIs, think again. Unless you were extremely specific about what the per-word rate should include, you probably won't have an "apples-to-apples" comparison on pricing alone — and you may wind up buying a translation service that doesn't include everything you need.
That's because every LSP has its preferred way of pricing localization services depending on how the work is done. Let's unpack the types of services that may be included in the per-word rate.
Translation plus edit (T+E)
Translation plus edit and proof (TEP)
Translation only
Machine translation (There is an excellent article in the June 2014 issue of the MultiLingual magazine called 'What's behind the curtain of translation'?)
Project Management. Though most often project management is presented as a line item as a percentage of total project costs, I have also seen the PM/coordination charges baked in.
Projected TM matching. This is an interesting way to reduce the per-word price point and is perhaps the trickiest one to understand and evaluate. It requires projecting the percent of each match type that the translation memory will yield, and then weighting the translation rate depending on that. It's a tricky math problem that can be hard to understand and that might not represent actual leverage and final pricing.
You need to read enough of each RFI to find explained what assumptions are "baked in" to the per-word rate — and you really ought to keep reading: evaluating on pricing alone is problematic.
Consider Other Criteria
Pricing doesn't begin to show what it's like to work with a vendor, how they would approach your program, and whether or not they fully understand the nature of the work. It certainly does not show the total attracted cost of a localization program: joint innovation plans, volume discounts, or deliverable-related estimates.
While pricing is one very important metric, global enterprises need to evaluate LSPs on capabilities, relevant experience, completeness of the solution and compatibility of corporate cultures.
See my blog called 6 Questions You Should Always Ask in a Localization RFI.
If you are a global enterprise, what do you look for in a word rate? If you are an LSP or translator, what are the standard inclusions?
{{cta('1a665564-4c54-4b91-ba3f-1e4cdc7a3224')}}