Moravia Video Lite: Video Localization Doesn't Have to Be Expensive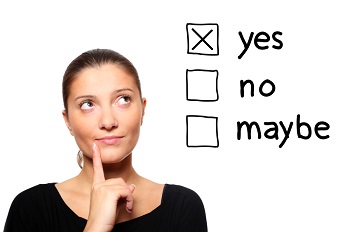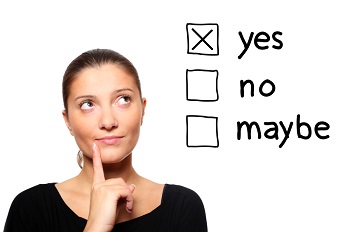 YouTube has become the launchpad of many a cat video, singer-songwriter career, and teen girl fashion wannabe, but it's also where the world discovered its insatiable thirst for how-to videos.
I know that when I am trying to figure out how to use something or solve a problem, I am happy to watch a short video — much happier than if I had been forced to slog through a User Manual, looking for the 2 sentences I needed.
Video is the most effective way to provide bite-sized product-related content to your users. It is easily digestible by our attention-challenged world. It is more engaging than text which improves comprehension and retention. Users receiving how-to help via short video segments are more satisfied, better informed, and more loyal to your product as a result. And a good video experience saves companies from having to pay for expensive support calls.
Think about how the pervasive use of smartphones almost demands video: how can you pull up and read a user manual on that tiny screen? Yet on that same small screen you can listen and watch someone demonstrating something — much, much easier.
Because video is king, and because long, dense user manuals no longer meet customer needs, you may have looked at converting your user content, knowledge base articles or product walk-throughs from written format to video format — in all your target languages. You may also have been scared off by the production costs.
The myth of high cost
There is a way to provide effective video content and not break the bank. Many enterprises have made what we call expensive assumptions. For example, your user's information needs may not require spending money on video with a 'talking head'; that may be overkill. Before you go to a video design and production agency to create a movie-like video, consider these two things:
1. Do you truly need human voiceover?
Human narration is one of the most expensive options for video production. While it's nice to hear Scarlett Johansson's voice through your headset, will that help your users understand how to work your product? You can choose to translate the script and subtitle your track, and users in a public space can turn off their sound and still get what they need. There are other ways to get around human voiceover as well.
2. Do you really need live action demos?
Let's take the example of a video explaining how to unjam a printer. Is a live video of a man unjamming it the most effective thing? Simpler, less expensive visuals will make it possible to show angles and close-ups using animations in a way that a live action shot could not.
Video Lite: Cost-effective video for certain content types
Moravia combined cost-saving production techniques to help our clients stretch limited budgets for video production, and we've named this approach "Video Lite." Although our clients are thrilled that Video Lite reduces video production costs by 70 percent (yes, you read that correctly — 70 percent!) compared with standard video production. We're the first to formally categorize what types of content are better suited to Video Lite than others.
If you want your users to get the information quickly and in a way that they can easily digest and use, and that increases their love for your product and brand, then you need to consider video. But Video Lite was developed because we believe there is no need to overdo it. For the right types of content, Video Lite is a great way to extend the value of your multimedia investment without sacrificing professional-quality.
For more on the Moravia Video Lite service offering, watch our webinar titled Moravia Video Lite: Creating Localized Videos on a Shoestring Budget, which I presented with my colleague Robert Sarver, who is Moravia's Solutions Architect and subject matter expert on video production.