Chasing the Myth of the Firm Price Quote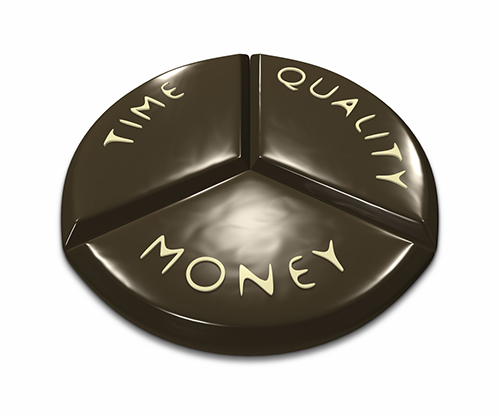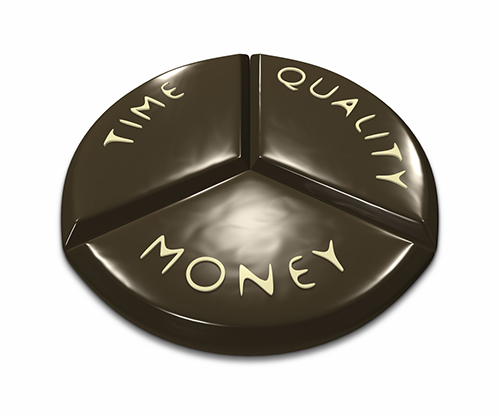 Your boss tells you to get a "firm fixed quote" from your localization vendor. No change orders, no scope creep, no invoices exceeding the project quote by upwards of 10%, or he'll be hopping mad.
I hate to tell you this, but a firm fixed quote is a myth. Something always changes: more is revealed once a project gets put into production. In all my years as a solution architect, and after doing hundreds of quotes, I've never seen a project that didn't change at least slightly due to information exposed only when production started.
But here are six ways you can help your vendor get as close as possible to a "firm quote."
Send source files. It is very difficult to quote a project – especially web or software – without analyzing the source files. Even if they are not frozen, getting into the source helps us understand the complexity of your project, leverage, engineering that might be required, and any internationalization issues.
Send us your exact scope requirements. Do you want translation only? Do you want us to provide DTP on a document? Any kind of testing on your website? Which language variants? Will you outsource the software build? There are more than a few options, and all these things will affect your cost estimate.
Understand all the steps in the localization process. Take the time to understand what each activity is required and what that activity includes. Your localization vendor can help with this. If you have engaged your localization firm to do, for example, software localization, make sure all your stakeholders understand testing, review processes, and engineering.
Give direct contact with product owners. Is there one engineer responsible for building your software and managing releases? If you let us speak directly to him, misunderstandings about the function of the product and the localization scope and priorities will be prevented.
Give us enough time. If you have a complicated software product or a large website, we need more than 1 day to analyze it, create a quote and put it into production. You probably want a schedule as well; make sure you give us the time to give you something meaningful.
Send reference material at the time of quote request. Do you have a TM, translated term base, or a style guide? Sending those materials to us will help us quote your project accurately, set up a reasonable schedule, and build an effective process. Also, if you have assets we can use, it will bring the price down.
Quoting is a collaborative effort: conversations and file exchanges must take place. Otherwise, a quote is little better than an educated guess. While you should always prepare yourself for a degree of variance on large projects, the information exchange and level of understanding we prescribe may reduce the differential enough for vendors to stick to the original price quote on smaller bids.
What has helped you nail down scope and get an accurate quote?
{{cta('1a665564-4c54-4b91-ba3f-1e4cdc7a3224')}}