Moravia's 10 Hottest Blog Posts in Q2 2014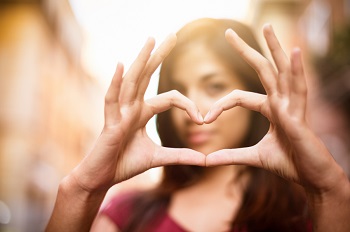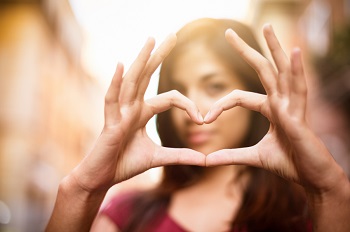 We decided to look back at the most popular articles on the Moravia blog. Just this year, we've published some 75 articles, and the Moravia blog readership has grown by more than 40 percent. Thank you for reading, sharing, linking to and commenting upon our blog posts — that's what keeps us going!
Here are the 10 posts that were most popular with our readers during the second quarter of 2014. Take a look and catch up on anything you may have missed. To see what was trending during the first quarter of this year, check out the top 10 blogs posts from earlier this year.
Technology-enabled communication channels have changed the English language as well as how, when, and why we communicate. The velocity of change will not abate any time soon. Language is alive, vital, highly mutable: we all have to adapt. Continue reading.
Localization RFIs can generate great information if you ask the right questions. Translator qualification and workflow will all be the same, but questions about quality, collaboration, and customer satisfaction will help you learn HOW it will be to work with that vendor. Continue reading.
A multilingual glossary is one of three crucial assets that help drive consistency and clarity within your translated materials. Here are five things you need to know. Continue reading.
They are either saving the world with their translation genius or destroying it with their Godzilla-like stomping through the language landscape. We're just not sure yet … Continue reading.
Technological advances continue to contribute to the success of modern medicine, especially in a medical devices sector that includes products as small as contact lenses and as large as X-ray machines. But does the race to embrace tech and the increasing ubiquitousness of medical devices demand a more comprehensive approach? Continue reading.
Localization people are notoriously wary of any proposal that requires IT involvement. But buying a proxy-based solution, an approach to website translation that bypasses the need for IT involvement, may be like making a deal with the devil. Continue reading.
If you thought a quick glance at the pricing section would help you plow through that stack of RFIs, think again. Unless you were extremely specific about what the per-word rate should include, you probably won't have an "apples-to-apples" comparison on pricing alone — and you may wind up buying a translation service that doesn't include everything you need. Continue reading.
Localization testing makes sure that the localized versions look, feel, function, and behave exactly the same as the source version. Here's what you need to know. Continue reading.
Linguistic testing has different resources and processes than localization or functional testing. Are you mixing up those terms? Continue reading.
YouTube and other video distribution platforms are great for instructional purposes and support. But delivering multilingual videos can be costly…or? Continue reading.
Is there a topic you would like to learn more about? Share your idea below, and we will be back with our perspective on what is close to your heart or mind!