Want Language Quality? Single Services May Not Be Enough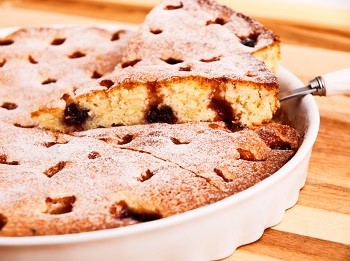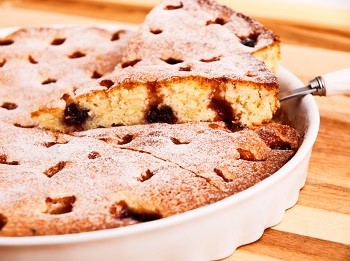 There are many reasons why companies care about quality. In some industries — for example, life sciences — translation errors have life or death consequences. For some companies, such as those with sales based on strong brand loyalty, it's important not just to be understood, but to sound like a native. For others, a translation that gives the general idea is good enough. Still others care about quality as a way of controlling costs: linguistic errors logged as bugs can cost money and time to resolve.
Regardless of their situations, many companies, in our experience, focus on single, isolated quality activities — such as in-country review, use of product specific terminology, or the qualifications of their translators — in order to drive linguistic quality. As if to match this approach, some LSPs provide one-off quality services such as linguistic testing and language quality review. Other language service providers focus mainly on the qualifications of the translator — trusting that qualifications equal quality work — but leave it at that.
Individual Quality Activities
Moravia defines quality as a holistic effort, with efforts occurring before, during, and after translation projects. Isolated, these are quality activities. When taken together, these activities become a linguistic quality program.
Some of these activities include:
Defining quality to establish a baseline
Developing scoring methods
Mapping quality levels to content type
Optimizing schedules to allow for quality steps
Recruiting and training specialized resources
Looking at process to make sure linguistic errors will be avoided
Putting tools into place to enable quality automations
Doing human quality checks on translations before they go out
Diagnosing problems in past, current and future content
Creating and managing translation memories, style guides an termbases
Installing dedicated reviewers who can know your content and style, and who can provide ongoing services
Aggregating and analyzing quality data in order to enable strong business decisions
Do Businesses Need Services or a Suite?
Focusing on any of these activities in isolation may be a useful short-term tactic for a specific purpose, but driving long-term quality requires a combination of activities depending on the content type or business goal. To see this, let's map various content types to quality activities.
| | |
| --- | --- |
| Requirement | Suite of Activities |
| Highest quality (life sciences) | All of the above services are required to ensure maximum control over translation quality. |
| Locale-specific accuracy (marketing materials) | We would recommend defining quality, developing scoring methods, using specialized resources, optimizing process, creating translation memories, style guides and termbases, maybe even assigning dedicated third-party in-country marketing reviewers. |
| Minor errors are acceptable | For this content, a localization manager should look to defining quality; developing scoring methods, creating translation memories, style guides and termbases, and ensuring final quality checks. |
| Time and cost savings are paramount | When this is the case, it is optimal to use process, translation memories and glossaries, automations — with as little human intervention as possible – to achieve the goal. |
| Only a general idea is needed (blogs, knowledge base articles, content that expires quickly ) | This type of content can make do with automations and quick quality checks. No human QA processes are needed here, and there is certainly not demand for specialized resources. |
Breaking it up like this also shows that one size does not fit all: quality programs are customized per client, quality requirement, and content type.
What quality activities have been mission critical for your business? Is any one of them more important than the others?