Article 57, Pharmacovigilance for EU-registered Medicinal Products and Why It Matters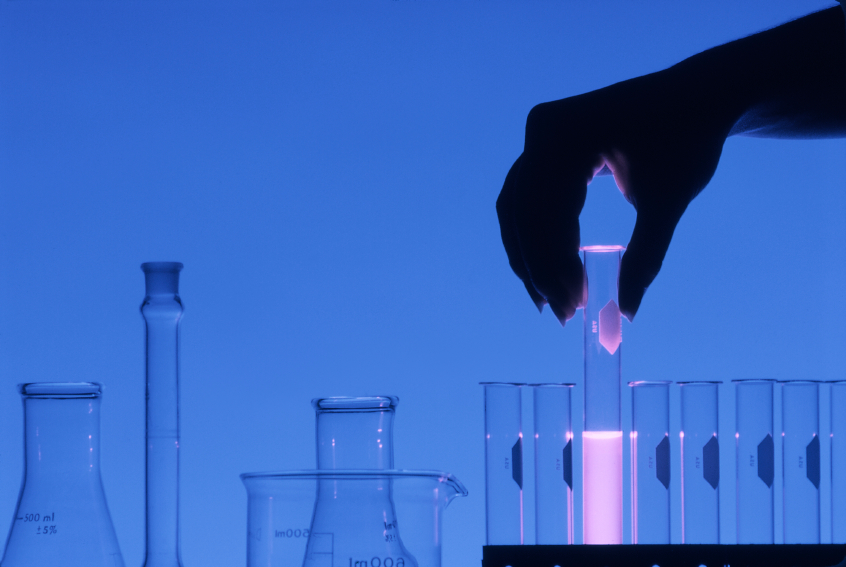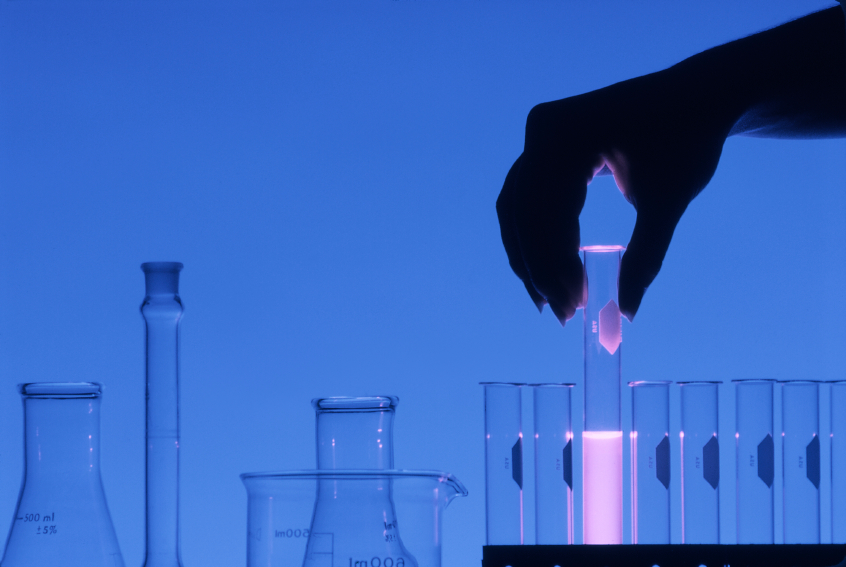 Once in a while, there is a small change which has a large impact. The new pharmacovigilance legislation from the European Medicines Agency (EMA), typically known as "the pharmaceutical package", is one example.
This new pharmacovigilance legislation now lays down provisions, in Article 57(2) of Regulation (EC) No 726/2004, for implementation of electronic submission of medicinal product information in the EU.
Marketing Authorization Holders (MAHs) are now required to electronically submit to the EMA information on all medicinal products for human use authorized or registered in the Union using the new electronic exchange format XEVPRM (eXtended EudraVigilance Product Report Message), defined by the agency in 2011.
The deadline for this initial phase has been set to July 2, 2012, giving companies a short timeline in which to implement this first phase. The deadlines as defined by this legislation cannot be extended.
Following that, marketing authorization holders will be responsible for maintaining this information once submitted. Also, medicinal product information for new or varied, suspended or revoked marketing authorizations after this date will need to be submitted electronically to the EMA immediately and no later than 15 calendar days from the date of authorization, variation, suspension or revocation.
As with other submissions to the EMA for medicinal products, there is a language element to this, depending on the type of authorization procedure used. For products authorized via the Mutual Recognition Procedure (MRP), Decentralized Procedure (DCP) or the purely nationally authorized products (NAP), information needs to be provided in the national languages of the country of authorization. This applies to the product, product substance (this to also include translation in English), Printed Product Information (PPI) and Printed Substance Information (PSI) (where used). Structured Substance Information (SSI) remains in English.
Amongst other things, MAHs will now need to submit adverse drug reaction reports (ADR) only into Eudravigilance. At the moment, such reports are submitted to the individual national competent authorities.
It is not too long since the EMA jettisoned its PIM (Product Information Management) project, which had the similar objective – increasing the efficiency of managing and exchanging information (in this case, product information such as SmPCs, labelling or package leaflet) through the structuring of the information and its electronic exchange. This time round, rather than piloting the system as was the case with PIM, there is a clear regulatory guideline and deadline of July 2nd, 2012. Time, tide and the EMA wait for no man.
{{cta('1a665564-4c54-4b91-ba3f-1e4cdc7a3224')}}