Translating Medical Information in Croatian – The Clock is Ticking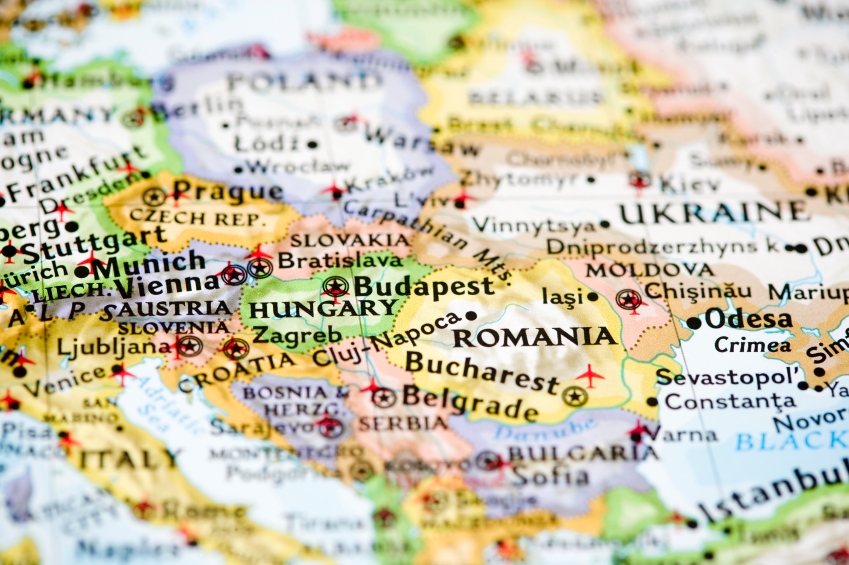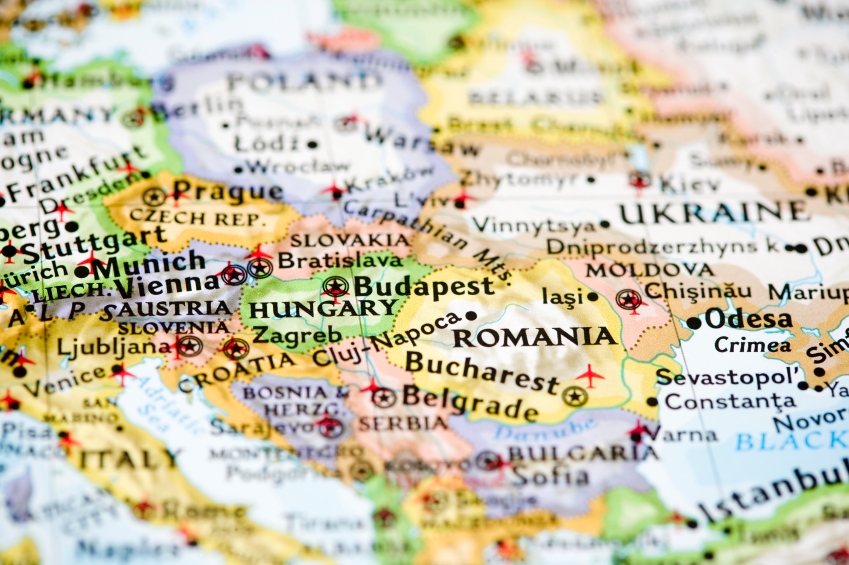 It's been some time since the number of languages required by the European Medicines Agency (EMA) for centralized marketing authorization in Europe settled at 24 – covering the EU official languages plus Icelandic and Norwegian.
The set of official EU languages is now bound to grow as well as the number of languages in which medicinal product information needs to be submitted as part of the single application procedure that is valid in all EU and EEA-EFTA states (Iceland, Liechtenstein and Norway).
On June 30, the EU closed accession negotiations with Croatia. Following the ratification procedure of the Accession Treaty, accession is now foreseen for 1 July 2013.
As a rule, Marketing Authorization Holders (MAHs) are legally obliged to provide translations of the medical product information in any new official language as of the date of accession. With around 800 centrally authorized products for both human and veterinary use in place at the moment, the clock is already ticking for any company using the centralized procedure for marketing in the EU.
Or to quote EMA, "…MAHs are strongly encouraged to initiate translation activities [into Croatian] as early as possible and to participate actively in this process in order to avoid difficulties in marketing these products during the post-accession period."
Pre-accession preparation (is better than cure)
The EMA has been taking steps to set the stage for the eventual accession by launching The Instrument for Pre-accession Assistance (IPA) programme back in 2009. Its aim is to support the participation of the 9 beneficiary countries, including Croatia, Iceland, Serbia and Turkey, in the activities of the European Medicines Agency, in preparation for these countries' future collaboration in the EU regulatory network.
Specifically for Croatia, which has long been mentioned as the most imminent candidate to join after Bulgaria and Romania became EU members in 2007, the Agency started a pre-accession linguistic checking process for product information in the Croatian language as early as January 2011. Its objective is to prevent regulators and pharma companies having to scramble to produce required Croatian translations for centrally authorized medicines around the time of actual accession in 2013.
This voluntary pre-accession checking procedure applies to Annex I, II, III and IV, if applicable, and has been set up in cooperation with the Croatian National Competent Authorities (NCA). The timeline for the checking of translations is 80 days.
Changing the equation
Until now, the EMA centralized procedure has provided a handy way of accelerating market entry into Croatia. This has been thanks to the fact that the provisions of nCADREAC (New Collaboration Agreement between Drug Regulatory Authorities in Central and Eastern European Countries) were incorporated in the Croatian legislation, allowing for a fast track procedure for EU products in Croatia.
The approaching accession of Croatia to the European Union changes the equation. Translation of medical information into Croatian will be required for any EMA centralized applications for marketing authorization in the whole European Union. The clock is ticking…
{{cta('2b4ea05f-44a0-45ae-8f80-54e736a47c99')}}
{{cta('1a665564-4c54-4b91-ba3f-1e4cdc7a3224')}}