Where to Meet Moravia in March 2012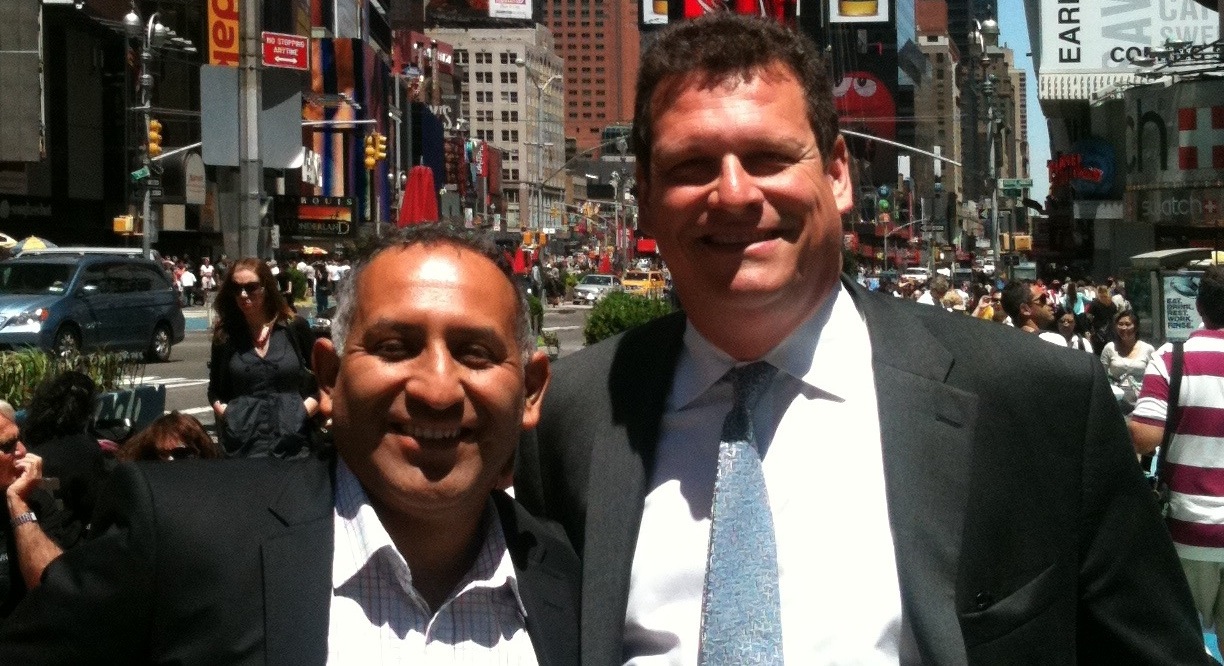 Conference season is starting and Moravia is getting ready to share its experience and sponsor some industry forums. Let's check a list of the events where Moravia will participate in March 2012 and if you plan to attend any of them, please make sure to join us for the sessions and meet us by our booth.
Moravia Think Tank
March 8, 2012
Palo Alto, California
A select group of clients and localization professionals will discuss what localization will look like in the future (Machine Translation, Crowdsourcing, and Streaming Content are forbidden topics!). Facilitated by Renato Beninatto and Arturo Quintero. Let us know if you want to participate.
2012 Internationalization Conference
March 14 – 15, 2012
Santa Clara, California
This internationalization and localization focused event organized by Lingoport features a stand-alone, full-day, technical internationalization training on Wednesday, March 14th followed by the main conference on Thursday, March 15th. We are one of the event sponsors and Moravia's Mattias Schroeter and Ernest Chiu will introduce the keynote on Thursday.
GALA 2012

March 26-25, 2012
Monte Carlo, Monaco
As usual, the GALA conference connects the industry players to share all hot topics about language services and language technologies and to explore new concepts that help their business. Attendees will experience three days of intense learning while expanding their global networks. Jeff Guillem (Chief Operations Officer) in his session "TEP is Dead. Now What?" (Thursday, March 27th, 11:50 to 12:30) will share an alternative to the TEP process (translation, editing, proofreading) developed by Moravia.

DIA Copenhagen – 24th Annual EuroMeeting
March 26-28, 2012,
Copenhagen, Denmark
The EuroMeeting brings together professionals from the biopharmaceutical industry, contract service organizations, clinical research, regulatory agencies, health ministries, patients' organizations and, universities. Moravia usually attends and exhibits at the DIA events in the USA, Europe and Japan. We look forward to seeing you at our booth #302A.
Contact us to schedule a meeting or to get attendance invitations.
Comments