The "Katya Check": Outsourcing Final QA in Life Sciences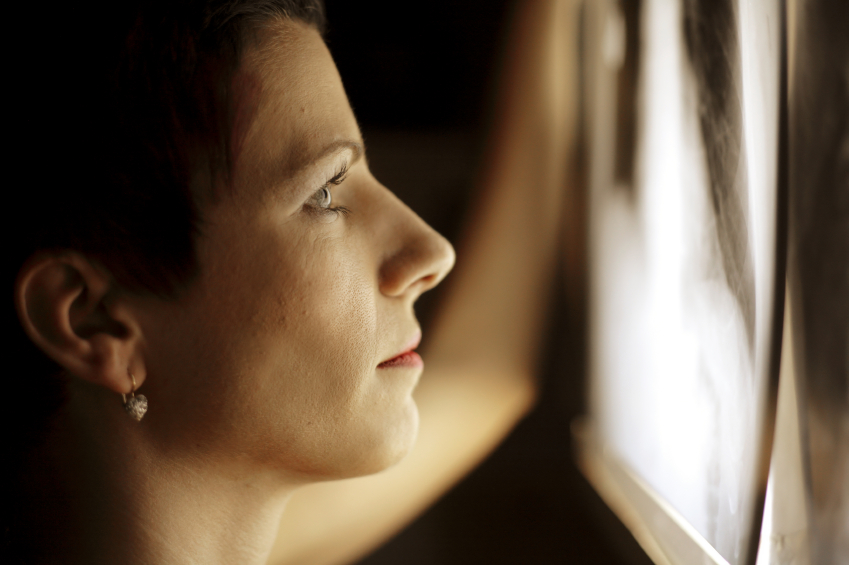 A Katya Check? What is that? Let me first give a bit of a background to the story.
So you try to ensure quality at source by having checks of incoming source files. You have implemented best practices for your writers, and you have done the due diligence on the vendor selection process. The translators have the appropriate background and there are tools to automatically check for many items. And then, there are the reviewers, also properly qualified. Yet they are all humans. And humans aren't perfect (and most likely, we'll never be). So to be sure, you'd like to put one more safety net on top of (or perhaps more exactly "below") the whole process. But there are so many of controls and they all focus on different aspects of quality, have different prices, and feature require skillsets. So what now?
First you define the goal. You look at what is your main concern, what keeps you up at night, and this will be what the safety net will focus on.
In the case of one of our medical clients, it is all about the numbers, the units, and the trademarks. Simply put – the data. Now you look for a solution – onsite, offsite, insource, outsource, nearshore, offshore, rightshore? In-house sounds to be the best and that's where Katya comes into the picture.
Katya was hired as part-time proofreader, and her job was to check all these data and she did a great job. For several years. But then her contract  ended and the client needed to find another solution. They could of course hire another Katya. Or they could use one of their vendors.
Vendors are always there to help, at least that is what salespeople say. So, why not test an alternative approach? The proof could be in the pudding, and as it turns out, it actually was. We dealt with the specifics of the outsourcing part, defined expectations in a more formal way (since the Katya is not in-house anymore) and we were off to trial project.
If it worked well, the safety net would alive and well, and – more importantly – easier to replicate and scale based on actual needs. The trial worked and Moravia was able to prove its value, its capabilities, and to earn the trust of the client, as the last and final safety net is in now in our hands. As a bonus, we gained  something to share in our blog to inspire others, of course.