Building a Global Localization Infrastructure [Podcast]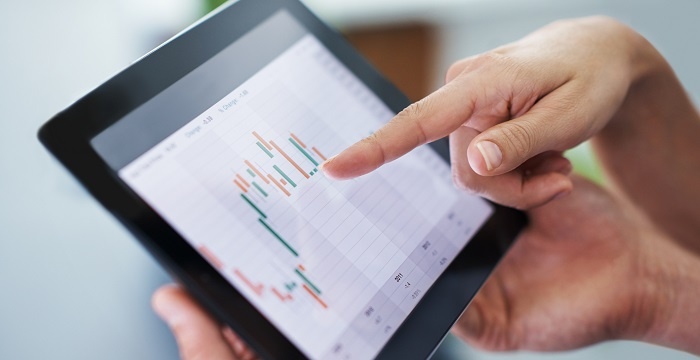 Daniel Sullivan, the director of localization at Tableau Software, knows more than most people about the challenges of transforming critical data into actionable insights on a global scale.
He should. Ever since Daniel joined Tableau Software a little over three years ago, he's been primarily responsible for building an infrastructure to support Tableau's aggressive global expansion, in addition to building a professional team that offers the skills Tableau needs to make their global growth objectives a reality.
And that's just what he's done. Very successfully.
In this week's episode of the Globally Speaking podcast, our hosts Renato Beninatto and M.W. "Michael" Stevens discuss the obstacles Daniel has had to overcome, along with the strategies he's implemented to make his goals such a tangible success.
Topics include:
What kind of support does the localization team need from the C-Suite?
What are the primary obstacles localization teams are likely to face in building a global localization infrastructure?
How important is the role of big data—if at all?
How can you capture costs and ROI on your global expansion initiative?
How do you know when it's time to take corrective action when a specific market is underperforming?
And many more issues that are critical to language industry professionals.
To listen to the episode, click "play" in the player below. You can also listen and subscribe to the podcast on iTunes, Google Play (USA and Canada), Stitcher, TuneIn, via RSS or at www.globallyspeakingradio.com.
About Daniel Sullivan
Daniel is the Director of Localization at Tableau Software and the integrated systems architect of the company's shared services Localization Platform. In a previous life he was a humanities academic in Japanese literature at Stanford University, where he received an MA and completed candidacy requirements for a doctorate, before ultimately abandoning the Ivory Tower for a more thrilling adventure in enterprise localization.
Globally Speaking Radio, sponsored by RWS Moravia and Nimdzi.
Comments