How to Overcome Resourcing Hurdles for Africa: Chat with an Expert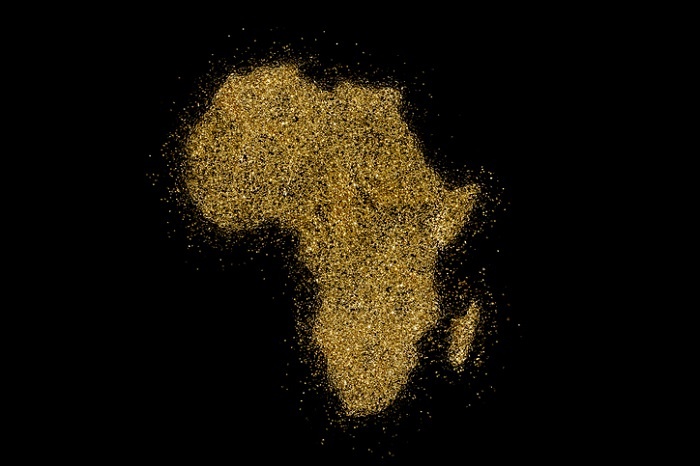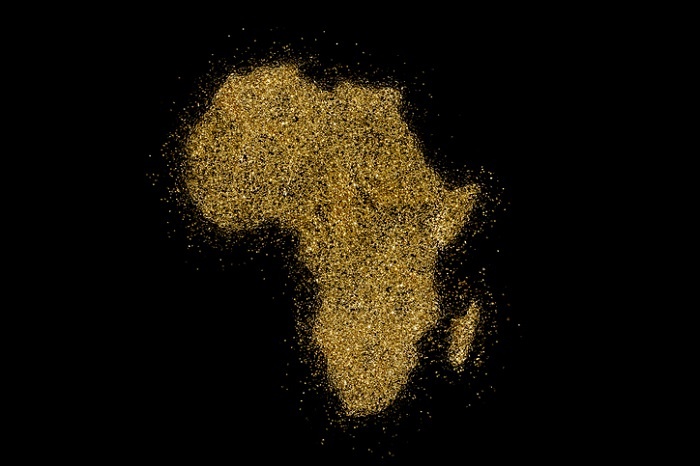 You're a localization manager who needs to start translating into African languages, and are unsure where to start. You've heard it's challenging—and it is. Where do you find translators? What training and tools will they have? How do you scale when linguists in long-tail languages are relatively rare?
We spoke to Sharon Tabraham, CEO of ST Communications in Cape Town, to gain insight into some of the unique considerations and tips for success when planning to localize for Africa.
Lee: How do you recruit and find resources for different African languages?
Sharon: We've been sourcing linguists in Africa for 10 years. We're at the stage now where we are quite confident in the pool we're working with, but it's been difficult because some African linguists are not as reliable, or up-to-date on technology or even on qualifications, as the rest of the world.
When we're looking for linguists, we don't only focus on those with a formal qualification, since many linguists have the required 5-10 years of working experience rather than a degree. In South Africa, for instance, we have quite a large group of translators that have been working for Watch Tower, the religious group of Jehovah Witnesses. The Jehovah Witness program in Africa is enormous; they translate all their content into many African languages, including our core languages and some of our rarer languages. So, they have a network of thousands of translators who may not have a formal degree, but who have had many years of practical experience in translation. In fact, they are one of the best groups of translators because they are so intensively trained.
There are also linguists who have gone to university, that do have formal qualifications in language or linguistics. We find them through local translation institutes and universities. We also find a lot of linguists through the education system, and we'll use teachers as our linguists as well.
Lee: How could businesses scale for languages and volumes?
Sharon: If you're localizing into one language, you could source a translator, or possibly a team of translators, to work with. But if you need multiple languages (and most clients do), I think it's more difficult. The other problem is the small number of resources that are available. Often, the linguists that I'm working with are also the linguists that my competitors are working with. Not only this, but many linguists don't translate on a full-time basis. They have a full-time job which is their main priority, and they do translation after hours.
Lee: What kind of QA and CAT tools do the linguists that you work with use on a regular basis?
Sharon: When we started, we were having to buy tools for linguists, but as localization is becoming more and more popular, especially for us now in Africa, clients have developed their own tools. For us, we work with whichever QA and CAT tools the client wants us to work with, whether it's MemoQ, MemSource, Trados, LEAF, or any other localization tool the client prefers.
Lee: How do you train your translators?
Sharon: We make sure we train our teams properly on all the tools, QA checks and settings, managing file formats, best connectivity, working online, working in the cloud, etc. We also train our teams on client-specific terminology. Our trainings are done online, or in-person if they are based in Cape Town at our offices, and we help them on a daily basis via Skype if needed.
Lee: Do you manage quality assurance and improvement yourself, and if so, how?
Sharon: Yes, we do. We typically use Xbench, but it depends on what file format we get and who the client is. We run the built-in QA checks in the actual tool that we are using if that is available. If possible, we also run files through Xbench and get the linguists to do any corrections before final delivery to the client.
The process is driven by the client, and their budget and deadlines. Sometimes they want premium quality, and sometimes they want a very quick turnaround for small handoffs. It also depends on whether the client is asking us for translation only or translation, edit, and proof.
Lee: Are there any additional stumbling blocks or challenges with resourcing in Africa?
Sharon: From my experience, African linguists are very eager to learn; they want to be able to do what their colleagues in the rest of the world are doing. Connectivity and internet speeds are slower and not as reliable so this can cause blocks and delays.
I think it is also important to understand that not everybody can have an office that follows the sun. ST Communications and the man on the street is just one office, so we need to respect that there's downtime, and we are dealing with many different cultures. For instance, in the Muslim countries in Africa, many people go to the mosque on Fridays, or don't work Fridays at all.
Lee: Africa has been called a mobile-only continent, not just mobile-first. How important is it to make your content mobile-friendly?
Sharon: If you consider the African target audience, most of the content should be suitable for mobile applications because not everybody has a desktop or laptop computer. Instead, most people have a phone or a tablet, so formatting for those devices is important.
Thanks for your time, Sharon!
To learn more about Sharon, you can view her LinkedIn profile.
For more information on localization for Africa, see our blog post on Six Ways a Globalization Services Provider Can Help Enterprises Expand into Africa.
Comments