Digital Marketing and How Localization Must Change [Live Hangout Recording]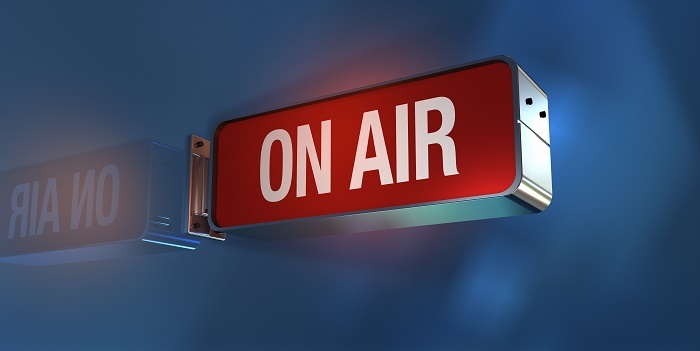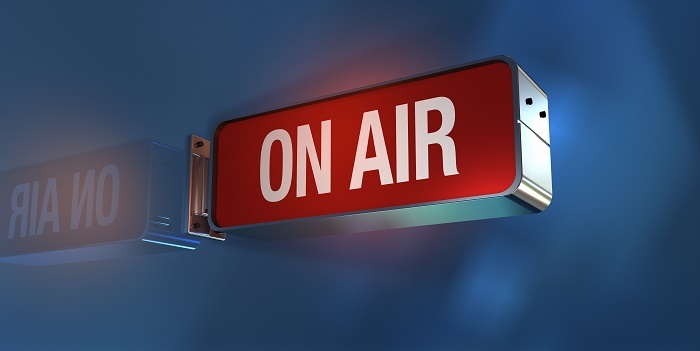 All content is marketing content. Every piece of content your business produces is crafted with the intention of selling, educating or increasing customer loyalty. There is a flood of new digital content spurring growth and the velocity can be dizzying. How does this impact localization? How can localization move at the speed of digital?
Four of our top thinkers got together for a live chat to talk about how marketing has changed localization and how enterprises should adapt and evolve their localization practices. They talk about how marketing localization approaches have shifted as all content becomes digital:
The rise of new marketing channels and their impact
The importance of measurement
How costs are shifting
The need to adapt and personalize content—and product—by developing user personas
Why 'old school' loc isn't serving marketing departments anymore
The increased presence of Artificial Intelligence
No slide decks, just engaging conversation between four Moravians who are up to speed on the trends of global digital marketing:
Erik Vogt, Director of Solutions
Jim Compton, Program Manager, Technology & Research
Jon Ritzdorf, Solutions Architect
Michael Stevens, Growth Manager, International
Click here to view the on-demand video of this live event.
Comments