Dollars and Sense: Tips for Modern-day Localization Pricing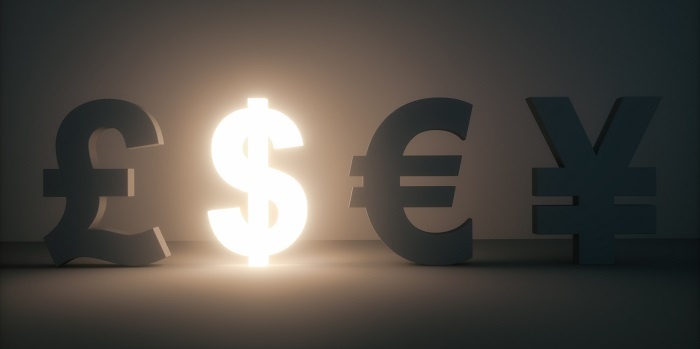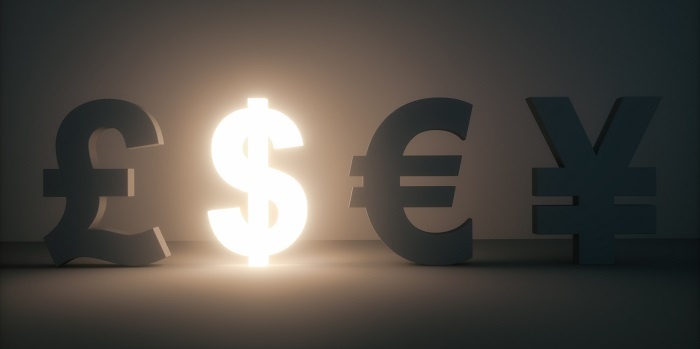 The price and perceived value of any good or service is an eternal debate that, because of personal preferences, cultural differences, and socioeconomic factors, will never be settled. So how can language service providers (LSPs) and localization buyers agree on pricing language-related services? Anne-Marie Colliander Lind, a localization industry veteran, co-organizer of the Nordic Translation Industry Forum, Marketing Manager at LocWorld, and founder of consulting company Inkrea.se, joined the Globally Speaking podcast recently to discuss how both parties can win the price war.
Out with the word
Per-word pricing is still firmly embedded as a pricing practice, but Anne-Marie gives a few reasons why it should not be. For one, per-word rates for translation services have remained static for the last 25 years. The reason? While cost of living and inflation have increased prices on pretty much everything, advances in translation technology (translation memories, computer assisted translation tools, translation management systems, content management systems, and machine translation to name a few) have drastically improved productivity. So, canceling each other out, the word rate has not budged.
This means that LSPs all charge the same, right? Wrong. Anne-Marie pointed out that LSPs, through a common procurement reverse-auction process, are often forced to drop their pricing to compete for business, bidding their absolute rock-bottom per-word rates just to win the work. Buyers of translation should beware suspiciously low prices as they might indicate that quality is sacrificed or that linguists or staff are not adequately paid.
For more on this topic, check out our blog post on why per-unit pricing misleads loc buyers.
In with the value
As the industry matures, it's moving away from the word-based pricing model. Why?
LSPs provide more than words: rather, a wealth of services beyond translation, such as market research, multilingual SEO, content development, transcreation, program management, managed teams, and more. Since these services stemmed out of buyers' growing global needs, it makes sense for companies to buy a package of services that will fulfill their organization's end-to-end global marketing and localization goals.
"You always have to be flexible and have combinations of offerings," Anne-Marie advises LSPs. "You need to adapt to how your customer wants to buy your services. It's not how you want to sell them. It's about how they want to buy them." I'm sure buyers would agree. Pricing can be developed in accordance with the service provided, rather than by the number of words processed.
Another shift in localization is program quality, not quantity of words. Rather than picking a set of languages in which to translate everything, more strategic planning based on data and analysis can result in the optimum combination of services and a tailored globalization approach. For example, a program-level partnership with an LSP can include researching the best markets to enter, how, and with what content, and then crafting a customized localization strategy to get your products to market and monitor their performance. Pricing a comprehensive program like this is not as cut-and-dry, but the value in partnering with an LSP to manage your entire global content lifecycle is, well, invaluable. And not at all based on the number of words.
New ways to calculate
Podcast moderators also suggested some new pricing models that could potentially creep into the localization industry:
Subscription-based services: committing up front to pricing at a certain volume, this is best suited to small-scale programs without peaks and valleys in work or sudden urgent changes to content.
Continuous delivery: similar to Agile software development, a specific volume of work is performed during each "sprint", keeping pricing and deliveries consistent.
Pricing based on opportunity cost: in this model, calculations are done to determine the cost of various different solutions, showing the ROI of each.
Here's an example of opportunity cost. A company sells products in 20 different markets, but their customer support call center operates in only one language. How do they support the other 19 markets?
Option 1: Provide no support to people who speak other languages, and watch complaints and negative reviews soar.
Option 2: Hire a lot more customer service agents around the world to be able to take calls in their own language.
Option 3: Localize as many freely-available support materials as possible: FAQs, websites, in-product help, videos, tutorials, user guides, etc. Measure the effectiveness of the localized materials (e.g. whether support requests reduce), then adjust accordingly.
Does the price tag of option 3 outweigh the costs—in money, personnel, and reputation—of options 1 and 2? Does option 3 also come with the added bonus of greater customer satisfaction, repeat buyers, brand loyalty, and edging out your competition? You can't put a price on that.
Help us help you
Anne-Marie also doled out some great advice for localization buyers. She encourages thorough communication with LSPs during the buying process: explain your global expansion goals and priorities, potential language needs and volumes, and metrics that are important to track. This will allow LSPs to tailor solutions that will drive maximum ROI.
For LSPs, she warned against publishing fixed price lists and negotiating solely on word rates. Rather, hone your offerings, promote the value in your services and methodologies, and price with confidence.
To check out all that Anne-Marie had to say, take a listen to the complete podcast episode.
Comments