Eleven Things Digital Marketers Get Right When They Go Global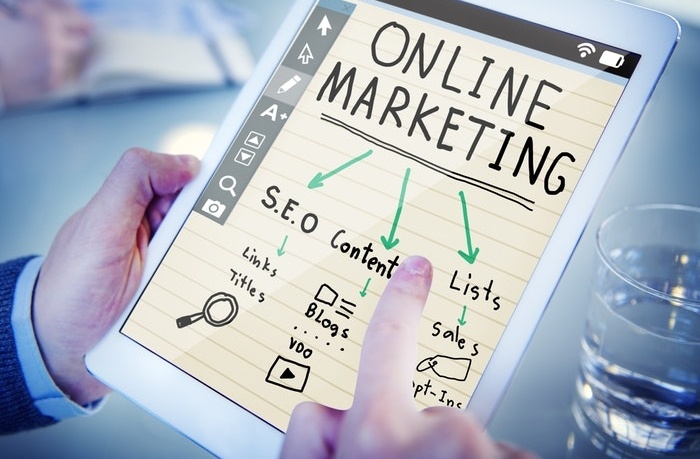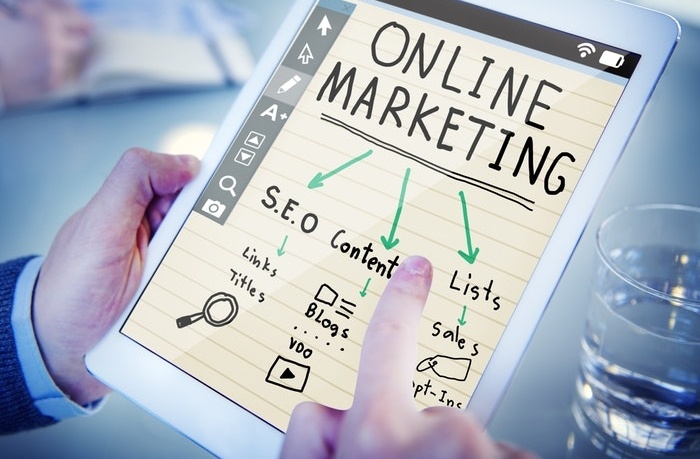 When you're going global, translating your campaigns is a given—global marketers don't even give this a second thought anymore. But the problem is that too many brands are getting the rest of it wrong.
How do you regularly and successfully engage with your worldwide customers, on their terms? We're happy to share our experience, boiled down to these eleven tips.
1. Publish lower volumes of content
This is about quality over quantity. Poor content turns people off: they unsubscribe, tune out, stop sharing. Too much content does the same thing. So, spend more time developing great content—on the right topics, to the right buyer personas—and you'll reap greater benefits when your loyal consumers share, like, and interact with your brand.
2. Embrace variety
Be sure you are publishing a variety of content types: blog posts, videos, ebooks. You don't want your customers to get bored with content. Plus, some content is better than others for customer engagement, so…
3. Aggressively use video and visuals
Visual content is non-negotiable in an effective digital marketing campaign: photography, videos, infographics, animations, memes, and emoji.
Visual content has massive impact. Images are easier to comprehend and remember than words, and research backs this up. Don't miss the impact of multimedia—hire designers and video experts and let them bring their best ideas to life.
4. Focus on promotion
You've spent loads of time creating brilliant content specific to your demographic, channel, and market. But that's not enough: back your investment with aggressive promotion. The general guideline is to spend 40% of your time on content creation, and 60% on promoting it.
Get your content in front of people; place it everywhere they are in order to reap the benefits of your hard work. For example, to promote a video for the US market, post it on Facebook, YouTube, Twitter, and Instagram. If you have the budget, look at paid promotion to further improve the breadth and depth of your content distribution.
5. Narrow the target market
You may have identified one demographic as the top consumer of your product, but after your market launch, you find that another demographic is more interested. Go back to the data to see who's buying, then narrow your focus on the most likely group. You'll save time not creating content for those outliers, and you'll drive more revenue within that specific audience who are most likely to buy.
6. Focus on mobile
You know the statistics on the growth of mobile usage. Ignore them at your peril. The future of marketing requires a laser-like focus on mobile, yet many brands have a website that doesn't look great on a mobile device, or have apps that don't make it easy for customers to engage while out and about. Make sure your apps and website are mobile-optimized for all languages. To do this, design using best practices, localize, and test.
7. Build

your social strategy
Just because Facebook, Twitter, and LinkedIn are your biggest channels in the US doesn't mean that's what your global audience is using. It's WeChat and Baidu in China, VKontakte in Russia, and XING in Germany. Do the research to find out where your social audience is and work out how to engage with them on those channels. (This compilation of the most popular social networks worldwide prepared by Statista gives a clear picture, with Facebook ruling supreme.)
8. Maintain focus on SEO
The force of SEO is still strong when it comes to helping audiences find you. But all that work you did on your SEO strategy for your home market might not be right for your target market—especially if you just translate the keywords. You need to research market search behaviors and terms and come up with (and test) keywords for each locale.
9. Consider MT
Content volumes have exploded and there aren't enough translators to handle it all. If you're finding that your demand for global content will break your translation budget, or that you're not able to produce global content fast enough, then you need to check out MT. For example, user-generated content (UGC) like product reviews are a big influence on purchase behavior. They need to be translated in order to reach all your audiences, but the volumes are vast. MT can get you those translations—faster and at less cost.

10. Be intentional with metrics
Because marketers are responsible for revenue, you have to be able to demonstrate the impact of your program. That's numbers, folks.
This is where the eyes of many a digital marketer glaze over. They are creatives, not technical folks, so bring in a new breed of team member: a data analyst. They can collect all the data that's out there, find out which metrics best provide the results of your efforts, and show you what to do with it all.
11. Embrace change
There's a lot of trial and error involved in figuring out what succeeds in worldwide marketing. Be agile, and don't get too invested in what you came up with. If you're a start-up, it's part of your culture and you're used to it. But if you've been around for a while, this might be an attitude adjustment. Better to move on than drag yourself down with projects with suboptimal ROI.
So don't stop at translation. Learn from marketers who have done this right and watch your revenues soar around the world.
Comments