Get Stylized: Control Global Brand Voice with Translation Style Guides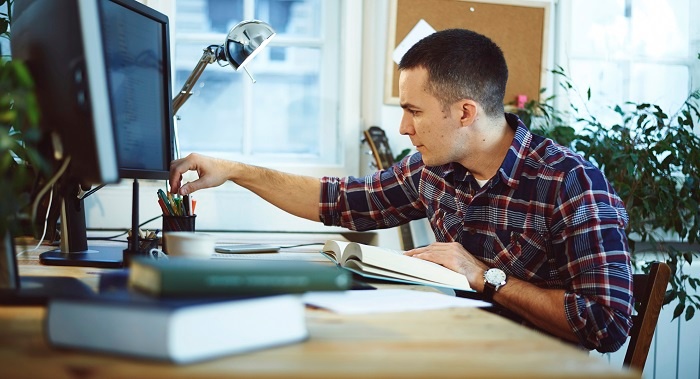 Replicating your brand's look, feel, and overall vibe in each target market is an essential way to cement your global corporate identity and provide a consistent customer experience. But how do you apply your brand voice and tone across all markets? How do you make sure all translators are crafting content within a consistent style?
Translators need detailed information defining your corporate style within each target language. Without these details, your translations could hit a sour note with the target demographic, posing extra costs and delays due to rework.
Style Guide Topic Checklist
A style guide directs linguists to make language and grammar choices that match your brand. It sets the standards for content in any language, defining the voice, tone, direction, and style that will characterize your ideal translation. In general, a style guide should contain sections on the following topics:
Date and time formats, numbers, phone numbers, currency, percentages
Grammar, syntax, punctuation and spelling
Target demographic
Style and tone
Acronyms and abbreviations
Reference materials
Logo usage, image guidelines and colors.
Deploying Style Guides
If you develop a good style guide, distribute it to the right people, and incorporate it into your quality standards, your style guide should become one of the most frequently used documents among translators, reviewers, and content stakeholders throughout your localization program. Here are a few localization processes that ought to reference your style guide.
Translation
Translators study the style guide before translating the first work. Companies can choose to "certify" translators in their style, giving them a test and placing them on the job only after they've passed. During translation they refer to the guide as they go.
Review
Reviewers are often volunteer resources who may not have the time to guess what issues to look for, or they may make preferential changes, which can cause frustration and conflict with the translators. Style guides can help reviewers understand what they should be judging against, saving them time, eliminating guesswork, and preventing inconsistent interpretations of your brand voice.
Spot-checking
A "cheat sheet," checklist, or other quick reference can help translators and reviewers spot-check the essentials and the most specific, tangible guidelines.
Automations
Engineers can use the style guide to create quality checking scripts that automatically catch client-specific errors.
Scorecards
Custom scorecards highlight key stylistic elements to help third party reviewers "grade" translations based on error category and severity, allowing program stakeholders and vendors to track and measure quality in a data-driven way over time.
Wide-Ranging Benefits
Style guides are considered essential components of most localization programs because they have such an appreciable impact on translation quality assurance and team collaboration. Here are just a few of the benefits of developing and actively managing your style guide.
Stronger, clearer global brand voice across all markets
Consistent user experience, driving product loyalty and customer confidence
Improved consistency and potentially TM leverage will increase
Less guesswork by translators
Smoother review process
Less risk of rework costs and delays.
They often take 8 to 10 hours to create — and can save countless corrections of errors in tone, syntax, and style. Style guides represent a small investment with a large return for most global companies.