Going Gulf: Amazon Buys Souq.com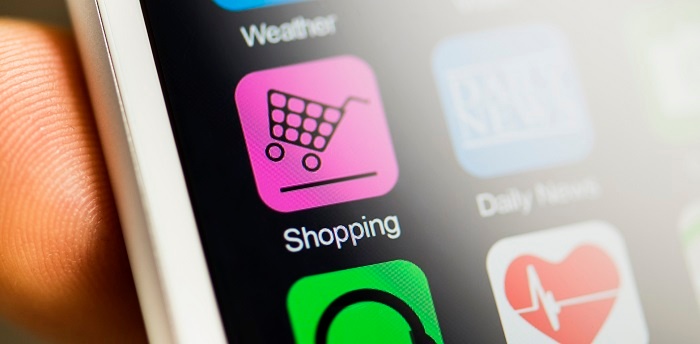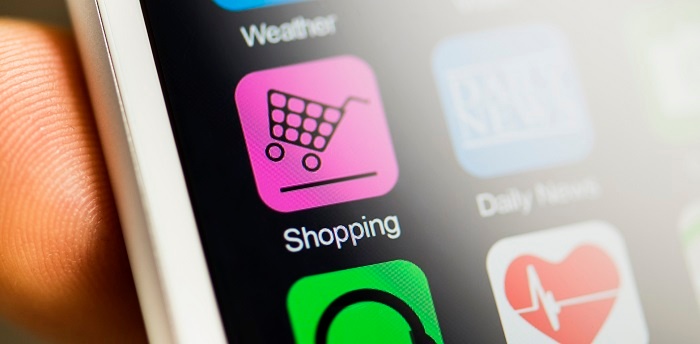 Amazon has announced its decision to buy Souq.com, a Dubai-based ecommerce portal nicknamed "the Amazon of the ­Middle East." Souq offers a catalog of 1.5 million products to customers in the United Arab Emirates (UAE), Egypt, and Saudi Arabia.
This may augur well for ecommerce in the Gulf Arab states and North Africa.

Why it could be good for customers in the region
For one, customers' shipments from the UK or US will reach them faster than before. Until now, they could order from Amazon UK or US, but it would take a while to reach them, as the company didn't have full local operations in place.
Second, customers can now access a much wider range of products. This may change the region's online buying preferences, which until now was limited to electronics, clothing, travel, and food.
Why it's good for Amazon
According to some reports, Amazon had initially considered entering the Middle East and Africa (MEA) market on its own. It changed course about six months ago, when it instead thought of buying up Souq.com in its entirety.
The acquisition of this unicorn immediately gives Amazon a strong regional presence—up to 78 percent of the ecommerce market in the MEA—without having to do the grunt work. Souq enjoys more than 45 million visits per month. It operates both as a retail site and as a marketplace for third-party sellers, and has a network of over 75,000 traders.
Amazon can take advantage of the fact that Souq has heavily invested in addressing the two main challenges of ecommerce in the region: payment and delivery. Credit card usage is not common throughout the Middle East, so Souq created a prepaid card that customers could purchase in brick-and-mortar stores and redeem online. The company's own payment gateway, Payfort, has been pivotal in encouraging merchants to sell online, not just on Souq but elsewhere too. The company had even planned to take Payfort into offline payments, potentially with point-of-sale services.
Lack of a dependable logistics infrastructure or mail service—and, in some locations, the lack of any address system in the region—has been challenging as well. Souq tackled this issue by developing its own delivery system, investing in logistics companies, and coordinating with local couriers—a page out of Amazon's book.
Souq has also maintained good relationships with its vendors. It started a series of events called Souq Engage, where sellers could interact with company executives and learn about new offerings.
What's next?
Currently, 60 percent of all online orders in the region are still paid in cash on delivery (CoD). This is partly because some ecommerce sites in the region don't have an easy checkout process, which negatively affects users' experience, according to a Visa report. Kriti Makker, manager of Visa Performance Solutions for Central Europe, the Middle East, and Africa, told Gulf News, "If you have to enter your card and billing details, it's a clunky experience, and you're not sure if it's safe to enter your card details."
This is a concern for retailers; CoD is expensive for them because retailers bear transaction and cash transportation risks. It also negatively affects cash flow. But Amazon could potentially cut down on CoD orders by making the checkout process safe and smooth.
Souq has excelled at adapting to the local market, and Amazon needs to continue in that vein. For instance, Souq took the concept of Black Friday and implemented it in the Gulf market by changing the event's name to White Friday. In this market, black may denote a more somber event, whereas white carries more positive connotations. And because Friday is a weekend day for Souq's important markets, the event begins on Wednesday.
Souq also has been been mindful of the need to attract global talent while being local-friendly. Maktoob, the internet portal that Souq was earlier a part of, was based in Jordan, but after Yahoo! acquired Maktoob, Souq CEO Ronaldo Mouchawar made Dubai Souq's home, insisting that Dubai was better at attracting global talent. Souq's current 2,000-person team is made up of many expatriates, including those from the US who have worked at eBay, Yahoo!, and Procter & Gamble.
Though ecommerce is still opening up in the Gulf, the competition is tough. Mohamed Alabbar, the billionaire chairman of Emaar Properties, will soon launch Noon.com, which promises to carry 20 million products—more or less equaling Amazon's offering. Alabbar had announced last November that the site would be live by January 2017. This has yet to occur, but Amazon should expect to hit the ground running, as Noon.com may go live soon.
Souq can fill a big gap in Amazon's map of the world. Amazon has largely proven to be sensitive to local needs and, going by its India operations, has been innovative in meeting them. Similar creativity will be required with the MEA market.
{{cta('b4f5ea00-cca5-4520-a957-ba748c0f72b6')}}
Comments