Have You Heard about Google's New Crowdsource App?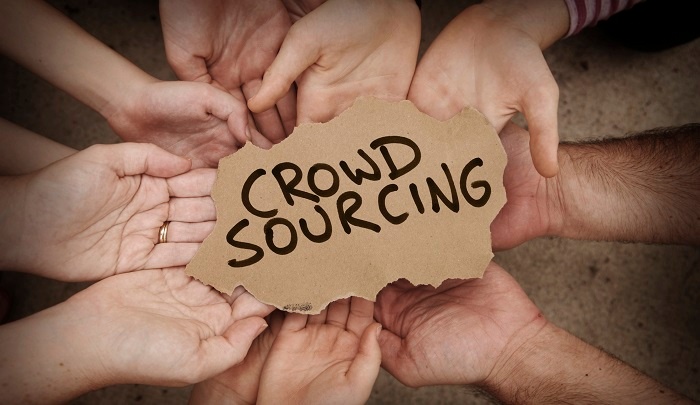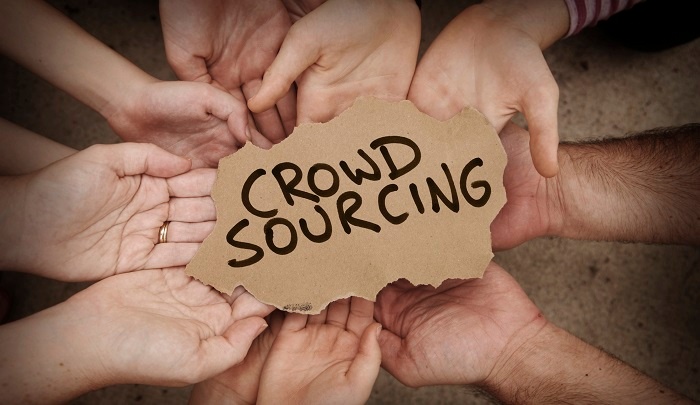 Probably not, since Crowdsource wasn't advertised or anticipated in any way. TechCrunch was one of the first to report that Google had sneakily released their new crowdsourcing app on August 29, 2016.
It asks the crowd to complete image transcription, handwriting recognition, translation and translation validation — unpaid tasks that will take from 5-10 seconds to complete — all with a view to improving the quality of Google services like Google Maps or Google Translate.
Crowdsourcing is nothing new, and many crowdsourcing projects have succeeded — with or without paying the crowd — such as TED Talks, Facebook, Minecraft, and Wikipedia. A number of successful translation crowdsourcing projects are discussed in this thread.
Google has been doing quite a lot in this space and can be considered a pioneer: look at Google Maps, where users suggest edits and locations using an excellent tiered system of incentives, and surveys — also with incentives — to help improve Google Play. ReCaptcha was another example of its pioneering work in getting the crowd to clean up data. In fact, Eric Schmidt believes the next major market opportunity will come from crowdsourcing.
Anyway, with Google's new Crowdsource app, the biggest question is: how will the crowd be motivated to do these microtasks? People often need incentives to perform tasks that could be called "boring". TechCrunch explains that most of the images users are asked to translate are street signs, and describes the handwriting samples as "chicken scratches."
I'm not necessarily talking about a cold hard cash payment, but some crowdsourcing efforts — in fact, some of Google's own as mentioned above — effectively offer points towards product purchases, recognition, etc. Within the Crowdsource app, any completed Translate Community tasks are counted in contributions on the main Translate Community site, as long as users are signed in with the same Google account.
TechCrunch states that Google thinks users will contribute to Crowdsource because by doing so they'll know that they've "made the internet a better place for your community." (Five seconds at a time.) A Google spokesperson explained: "people may be inclined to use Crowdsource because, for many languages, tools like Translate, Image Recognition, etc. aren't very good right now."
However, it is worth mentioning that when it comes to long-tail languages, many bilinguals are motivated to do the work out of pride and the desire to see their languages come alive online.
We may see this motivation question resolved: Google reports that this is a pilot program and that everything — including incentives — may be tweaked later.
I have another burning question: Why release it quietly? Google didn't take the opportunity to get ahead of these questions and maximize usage right out of the gate. People who find this app — perhaps via the online press surrounding it — may form a negative impression of it…especially since other Google programs do make good use of incentives.
Translation and business communities are surely waiting to see if this program will work, or if a rewards framework is a must for it to succeed.
Regardless of the questions around incentives, Google continues their noble and important mission to make content available on the web in every language, making the world wide web truly accessible and useful worldwide.
Check out the app and let us know what you think in the comments section!
Comments