How Salesforce Drives a Global Localization Engine [Podcast]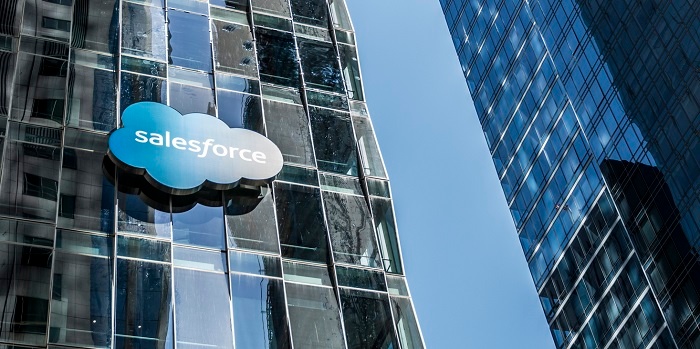 You don't become the world's #1 customer relationship management (CRM) platform without the ability to build close customer relationships yourself—no matter where those customers are or what languages they speak.
And that is exactly what Salesforce has done. As the world's top CRM platform, Salesforce helps more than 150,000 companies across the globe treat all of their customers as if each one is the only one.
Without a top-tier globalization and localization strategy, however, building strong personal relationships worldwide wouldn't be possible for Salesforce or its customers.
In this week's episode of Globally Speaking, M.W. "Michael" Stevens interviews Teresa Marshall, Senior Director of Localization at Salesforce, on how the company created, manages and grows a dynamic localization engine that gives users the ability to customize CRM-related content.
Topics include:
How Salesforce rewrote its entire UI to allow customers to rename key functions in their own sales terminology
Why the company uses the term "linguistic engineering" to describe its UI translation process
Why Salesforce was one of the earliest proponents of cloud-based solutions
How the localization team enhances its strategic role within Salesforce
How Salesforce builds strong partnerships with outside translation and localization vendors
To listen to the episode, click "play" in the player below. You can also listen and subscribe to the podcast on iTunes, Google Play (USA and Canada), Stitcher, TuneIn, via RSS or at www.globallyspeakingradio.com.
About Teresa Marshall

As director of localization, Teresa Marshall is leading the research and development localization team and is responsible for the localization of all salesforce.com platform offerings. Since 2009, she has been the organizer and co-host of the LocWorld Unconference in Silicon Valley. In addition, Teresa is an adjunct member of the faculty at the Monterey Institute of International Studies, and teaches in the translation and localization management program of the Graduate School of Translation, Interpretation and Language Education.
Globally Speaking Radio, sponsored by RWS Moravia and Nimdzi.
Comments