How to Awaken Your Inner Ninja in Translation Project Management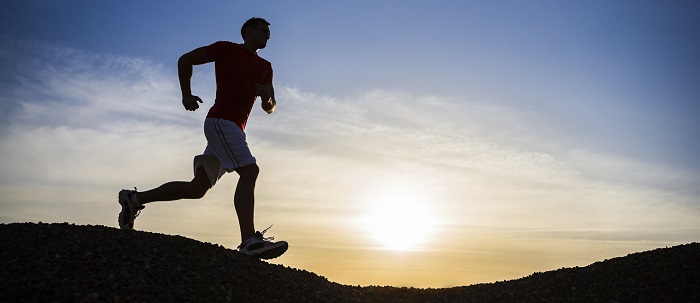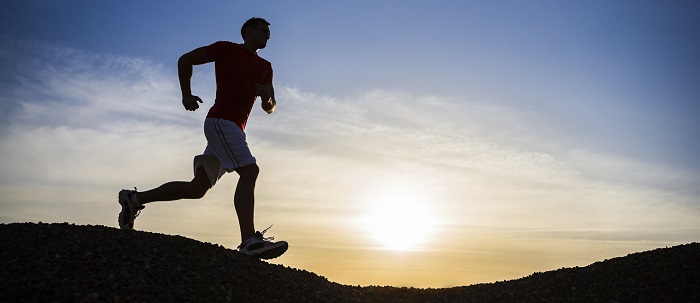 Is your translation project management as mindful as it could be? Earlier this month, on the Art of Manliness blog (which has tips for all humans alike), writers Brett and Kate McKay shared with readers their tips for developing ninja-like situational awareness for everyday life.
It doesn't have to stop with back-to-the-wall defense from perceived threats. Indeed, Situation Awareness (SA) is a well-developed business approach as well — practiced techniques for relying on solid information that is evaluated in a timely manner to anticipate risk and avert danger.
How can we apply the same techniques to translation project management to keep our work on the right track?
Step 1: Scan Your Environment
Rightfully, many of today's top brands place an emphasis on business intelligence. It is driving investment in a host of data collection activities, from much-needed documentation of internal resources to greater awareness of consumer behavior.
Take for example our recent review of Lyst, a fashion eCommerce marketplace. Under the leadership of co-founder Chris Morton, the company has a publicly avowed commitment to Big Data. Knowledge is power, says Lyst, so it gathers information at a number of consumer touch points and through observational means that are both direct and indirect. In knowing its consumers in this way, Lyst can create an online shopping experience that is highly tailored to their interests and online buying behavior.
Data-grounded knowledge is no less important to the translation and localization segment. Consider the volumes that we are handling, the number of language markets we are expected to serve, and the turnaround times that we are expected to meet. We cannot act without first knowing whether we can — at least, not if we do not want to waste time and resources. Questioning "What do we know?" means auditing our tools, human resources, and processes — information that is vital to assessing whether we have what it takes to successfully complete our projects.
Step 2: Identify Changes
Knowledge is not valuable enough on its own. What Situation Awareness demands is that we be able to use the "what do we know" to discover and evaluate "what has changed."
Moravia's Jon Ritzdorf speaks with clients about the benefits of Multilingual SEO (MSEO) in supporting successful web localization strategies. Not all pages are created equal, notes Jon, so while you might love to have all of your website's information translated and localized, it makes far better financial sense to base that decision on the goals and activities of your target language markets. For example, if a product review in a Spanish news journal has triggered a considerable increase in website traffic from Spain, how would you know? Situation Awareness means that you are both already aware of country-based traffic data and are aware of country-based traffic changes.
"What has changed" is also of significant importance to the quality assurance part of the translation and localization cycle. In our recent article on linguistic quality control, we noted that some companies are allowing self-certification of quality assurance. Instead of asking vendors to do quality assurance checks on 100 percent of the translated output, these buyers are instead opting for a time- and cost-effective alternative that sets baselines and thresholds for an assessment of a far smaller amount of the translated output, as low as 10 percent in some cases.
Situation Awareness — of the data, the context, the value, and the challenges — allows good judgment to determine whether or not action is warranted.
Step 3: Take Appropriate Action
That is to say, if Situation Awareness is one part "what do we know" and another part "what has changed" then the final piece is "what do we do now."
Chris Wendt is Microsoft's Group Program Manager, responsible for planning and design of Microsoft's machine translation services, including Bing Translator and Microsoft Translator services. In his recent presentation for Memsource on machine translation and post-editing, he stated that "publish first then post-edit" was a smart alternative to traditional processes.
We know that machine-translated content does not match the quality standards of human-translated materials, but we know too that quality expectations have also changed such that "good enough" is acceptable for consumers in certain circumstances. Just last month, for example, Twitter introduced tweet translation with Bing Translator, placing the power of multilingual translation back into the hands of its 288 million monthly users.
With Situation Awareness we can decide how best to apply our MT and human translation resources, adjust where scaling up is demanded, determine whether "done" alone is enough, and — when necessary — pull out all stops to beat back disaster. Most important is having the right perception and comprehension skills to make success possible.
How are you making Situation Awareness a part of your translation project management? Share in the comments section below!