How to Be Globally Appropriate, Locally Relevant (and Avoid Cultural Mistakes) [Podcast]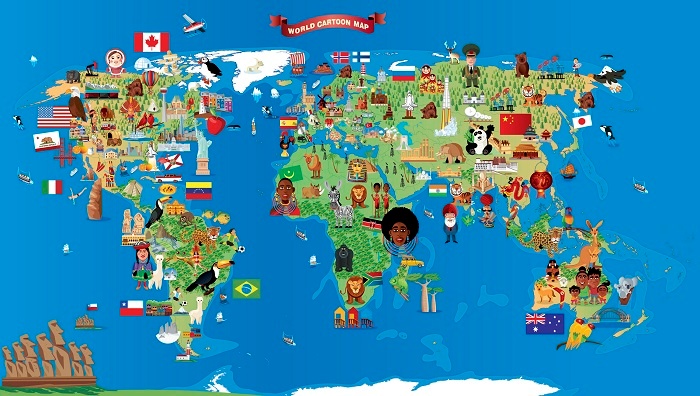 No one wants to offend someone unintentionally. But when you're a global company that sells to multiple markets worldwide, an unintentional insult in a single region can literally cost millions of dollars in lost sales.

Just ask Michele Coady. Michele is Director for Global Readiness at Microsoft, where she heads a team that monitors geopolitical areas and issues to help ensure Microsoft products and communications are always aware of local sensitivities.
In this week's episode of Globally Speaking, our hosts ask Michele what her team does—and every company can also do—to avoid making unintentional content errors. In this segment, our focus isn't on translation issues, but on other aspects of the communication process that localization professionals too often overlook.
Why it's critical for global companies to stay on top of geopolitical issues and shifts
What some of the most sensitive topics are for every company involved in global communications
The vital role images play in the communication process
How to ensure your products and communications convey local perspectives
Examples of some great success stories—and failures that could have been avoided
To listen to the episode, click "play" in the player below. You can also listen and subscribe to the podcast on iTunes, Google Play (USA and Canada), Stitcher, TuneIn, via RSS or at www.globallyspeakingradio.com.
About Michele Coady
Michele Coady has spent over 18 years at Microsoft specializing in international engineering and global readiness. She is currently Director for Global Readiness at Microsoft, where she drives company-wide geopolitical awareness, compliance and risk management.
Globally Speaking Radio, sponsored by RWS Moravia and Nimdzi.
Comments